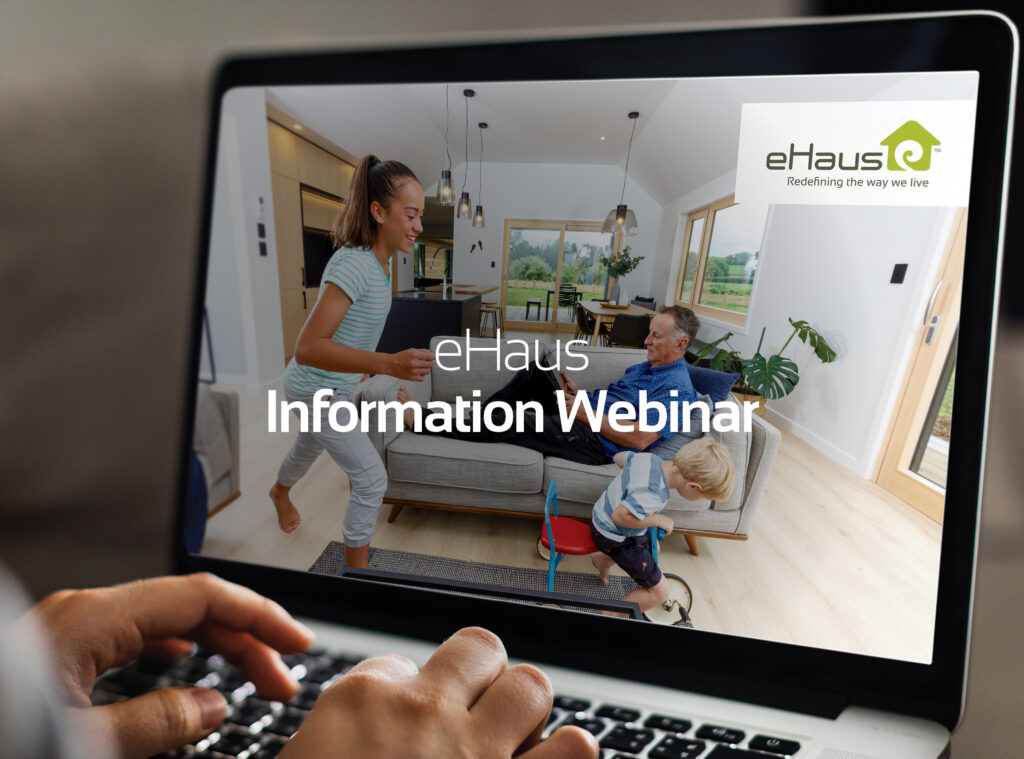 Discover the PassivHaus way from your place!
The eHaus difference lies at the very heart of our homes and we invite you to learn about the mechanics of these healthy, comfy, high performing homes and the eHaus process.
We reckon all kiwis deserve more from their new builds, so 10 years ago we made it our mission to build homes that meet a standard that exceeds the norm. We invite you to hear from our team of experts about the mechanics behind our eHaus'. This Webinar is designed for those planning to build.
Join us on Wednesday 17 June, 2020
from 7pm – 8pm