Gold Sponsors of Friends of the Foundation Programme
300,000 Kiwi families are living in unhealthy housing conditions. At eHaus we are working together with the Asthma and Respiratory Foundation to help them breathe easier.
As a New Zealand owned and operated business we know first hand the challenges of living with asthma. That's why we have partnered with AFRNZ to make a difference in the lives of New Zealand families.
Heating – indoor temperatures below 16 degrees contribute to respiratory problems. An eHaus is a constant temperature 20-25 degrees all year round.
Air Quality – eHaus' controlled air system regulates and controls all the air you breathe before you breathe. 98% of pollutants and irritants are removed reducing the impact triggers such as mould, pollen, dust mites' toxins, and smoke. Having clean fresh filtered air 24/7 is critical to good health.
Healthy Environment – an eHaus is constructed with healthy sustainable, toxin free materials that contribute to health of those who live in it and to the environment.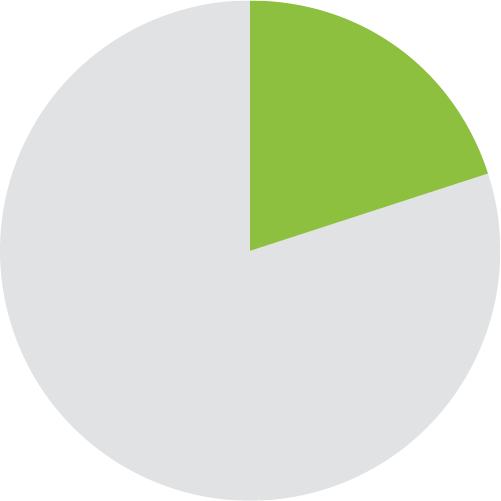 Nearly 20% of admissions of young children with acute respiratory infections could be prevented if their houses were free from damp and mould.
An eHaus is 100% mould free.
The Asthma and Respiratory Foundation believes that all New Zealand homes should be
Friendly to the Environment & People
Living in a dry and warm environment is good for everyone, but for people with a respiratory condition it is vital for them to stay well. An eHaus has the qualities needed in a respiratory friendly home.
A combination of heating, air quality, insulation and quality design that minimises the impact of mould, pollen and other triggers of asthma and respiratory illness.
At eHaus, we want to make a real difference
Did you know that 70,000 New Zealanders live with a form of respiratory disease? 26,000 of these are children and 86,000 hospital admissions each year are attributed to respiratory disease.
Just like AFRNZ, our mission is to create healthy homes, well insulated, ventilated free from mould and all year round comfort.
We are proud to be the Gold Sponsors of the Friends of the Foundation Programme and know first hand that our contribution will make a difference to the lives of so many Kiwi families. Our nationwide teams across 20 regions are committed to supporting this programme.
Make positive changes to your health with eHaus
If you have respiratory challenges call us and talk to the team about how living in an eHaus can guarantee the positive changes to your health – redefining the w ay you live.