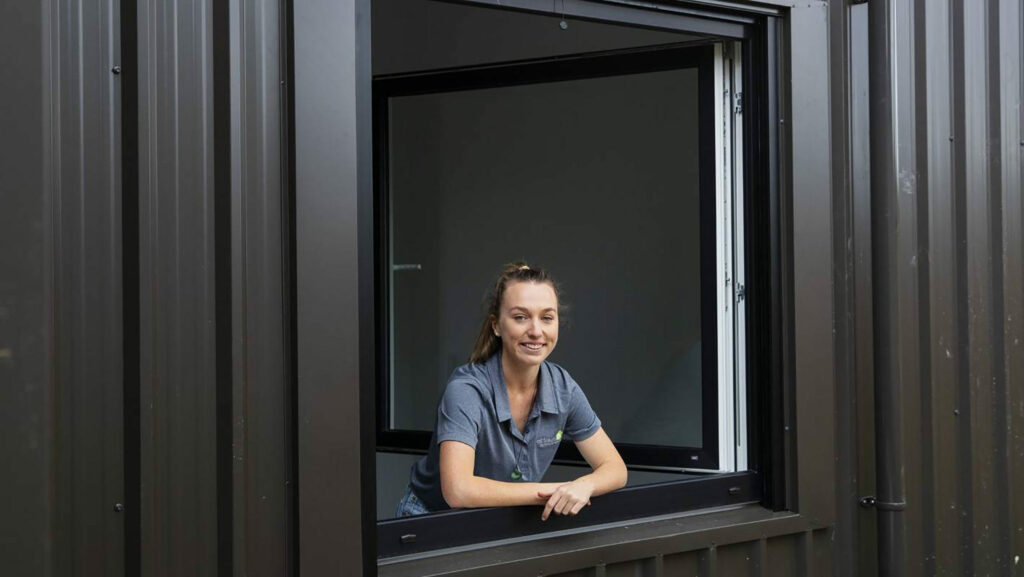 This weekend we're joining with the rest of the world in opening the doors to five of our beautiful homes. There are only so many words that can explain the genius of Passive House, but nothing beats experiencing the space for yourself!
Come along to one of these eHaus' near you, and get the chance to talk to the owners and builders about the Passive House principles and all the amazing benefits they offer.
---
Auckland Rodney
124A Seaview Road, Piha
Open: Saturday 9 Nov 10.00am – 4.00pm & Sunday 10 Nov 11.00 am – 3.00 pm.
Waikato
45 Komak Road, Taupiri
Open: Friday 8 Nov 9am-3pm
Hawkes Bay
45 Percy Berry Place, Havelock North
Open: Sunday 10 Nov 1-3pm
Whanganui District
590 and 584 Brunswick Road, Whanganui.
Open: Sunday 10 Nov 1-3pm