eHaus Canterbury North Team
Chatterton Builders are all proud Cantabrians. We have been building quality homes in Canterbury since 1998 and consciously moved towards more energy efficient homes 10 years ago.
Brent started the business as a two man team and has gradually built the business to what it is today; having studied business and farm management Brent also has the skills to not just build but to run a successful business. Brent is currently Chairman of the New Zealand Certified Builders Association, the very successful national membership organisation which caters to builders and their clients alike.
Through years of experience in the industry we have made a conscious move towards supporting the movement of thermally comfortable and energy efficient homes. To date we have completed numerous SIPs projects, from architectural homes to social housing and new schools. Our SIPs experience is highly sought after in the industry and we also undertake our own SIPs panel assembly for our own builds, and for others, at our panel assembly plant in Rangiora. Having been one of the first builders to achieve accreditation to build with Structural Insulated Panels in NZ, the desire to create more high quality, warm, healthy living environments has been realised through involvement with leaders in these construction methods, such as eHaus, APHA (Australasian Passive House Association), like minded designers, and supplier relationships and education.
Our experience in passive house construction, and our 'Passivhaus trade certification' is important in ensuring the house is of the highest quality and performs as intended.
We believe Passivhaus is the future of building. The movement overseas is testament to this guaranteed high performing design & construction method. It makes total sense, not only for our health, but in terms of 'real' energy savings.
In summary, we are passionate about creating warm, healthy, high quality homes using passive house principals, particularly where modeling, testing and certification can guarantee high performance levels through proven design and the right materials and quality driven building methodologies.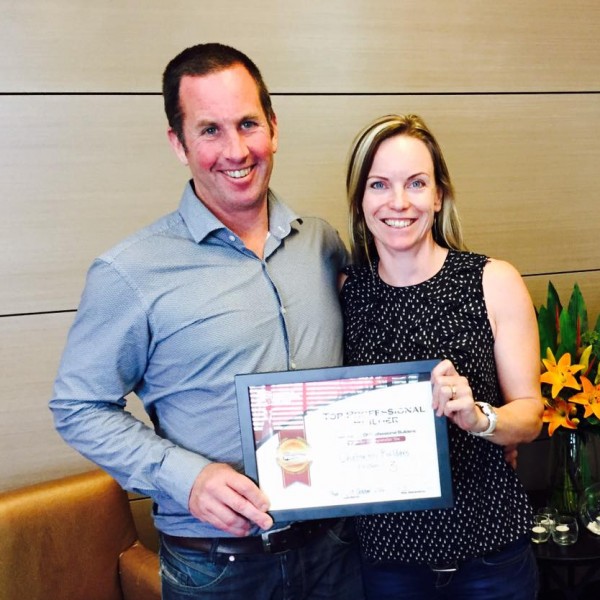 Brent & Claire Chatterton - experienced eHaus builders Canterbury North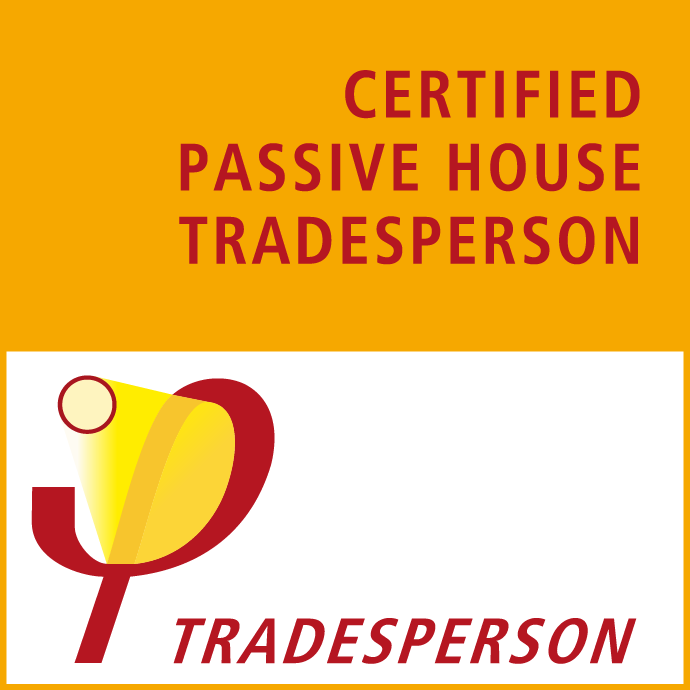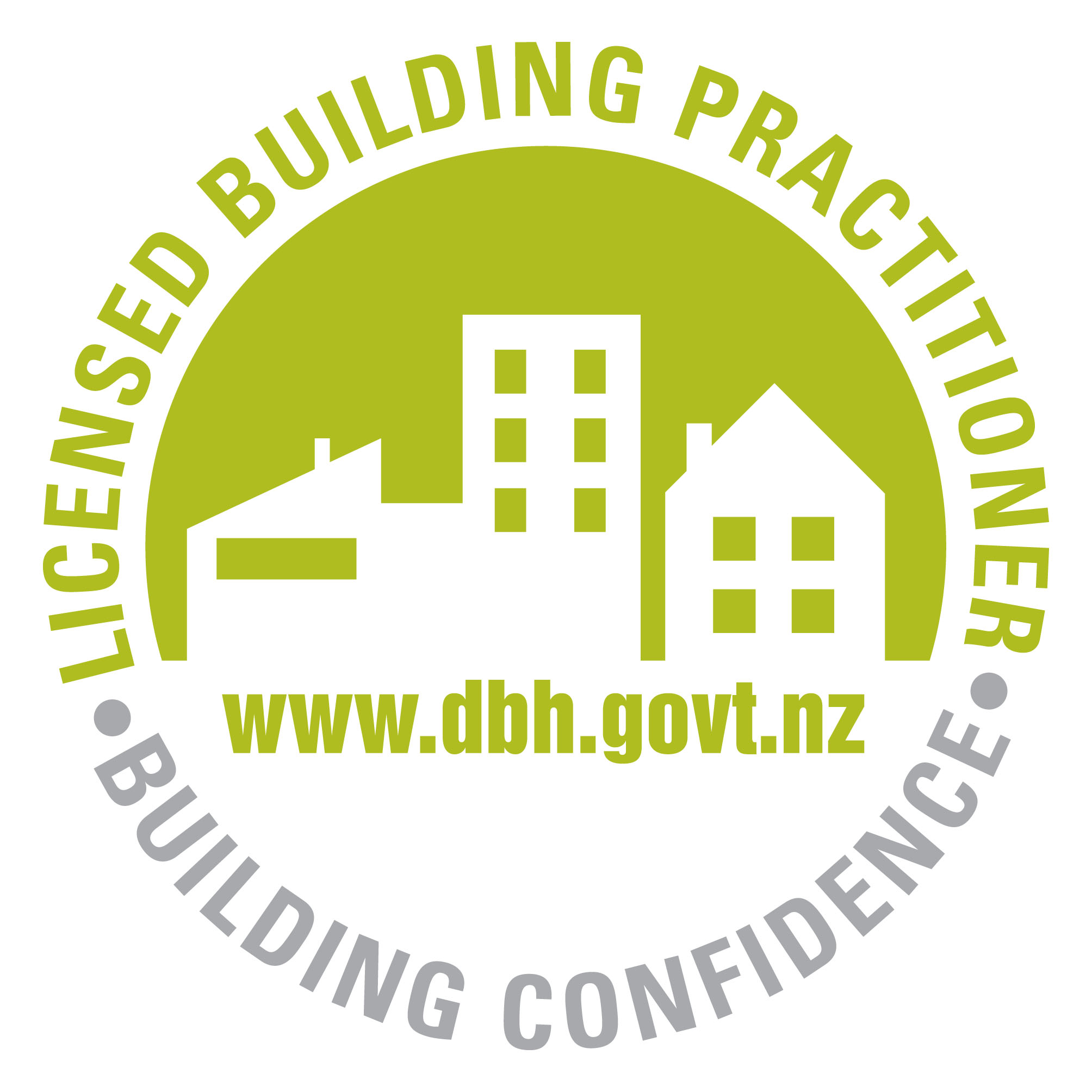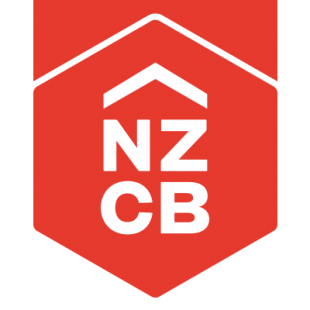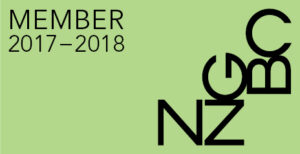 About eHaus
eHaus – a brand of ecoBuild Developments Ltd (eDL) was established in 2010 by Baden & Glenda Brown and Jon Iliffe with the dream of creating a New Zealand owned and operated specialist design and construction company using PassivHaus build & design principles.
Often referred to as the 'world's leading standard in energy efficient design" the German engineering intelligence behind PassivHaus encompasses unprecedented Health, Comfort, Energy efficiency benefits and high quality buildings.
Baden a New Zealand Master Builder of 20+ years and Jon a HND Mech Prod Engineer from Rolls Royce motor cars in the UK, realised the opportunity this revolutionary way of building PassivHaus bought to the New Zealand building industry and the incredible benefits these spaces offered.
That same year they both studied and qualified in the use of the German PassivHaus software through the Auckland Unitec facility. The software, at the very heart of the build, models the performance of how the building will perform before a single stake is put in the ground. They then invested 100's of hours translating PassivHaus to the New Zealand conditions, applying the building science to the 18 climate zones for both the North and South Islands.
Together with Glenda, a member of the NZ Institute of Directors and an accredited business mentor who has 30+ years working in Chartered Accountants, has seen the business grow a nationwide team of qualified PassivHaus designers and tradespeople. eHaus is now recognised as award winning, and the leading player in the New Zealand PassivHaus market.
eHaus Vision:
We live PassivHaus … it's what we do.
Every eHaus is designed and constructed using the International Passive House design software – proven performance to live by. Healthy, comfortable, all year round lifestyle. This is what sets us apart in the industry. Here at eHaus we believe this is the future and benchmark for all New Zealand builds.
eHaus Values:
Excellence
Innovative
Authoritative
Co-Operative
eHaus values support the vision, shape the business culture and reflect the essence of the eHaus principles and philosophy.
eHaus and eDL are Members of: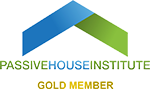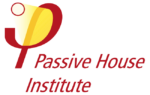 "We are proud to be leading the way in PassivHaus design, architecture and construction. We are a company that prides itself on innovation and excellence, founded on our specialist expertise in the market."
Our clients, embarked not only on building an eHaus Passive House, but also on documenting their build. Now that they have moved in it is great to hear how well the house has performed! We never doubted this house would perform – the science, design strategies, building expertise, modelling and testing guaranteed its performance even before a stake was put in the ground. However, nothing like hearing it from a delighted customer who is experiencing the incredible benefits these homes bring every day! After just one week in the house they had this to say about allergy reduction: 'We moved into our new home a week ago and we can confirm that Passive Houses are good for asthmatics. The asthmatic in our family has noticed a significant reduction in symptoms. No wheezing or coughing and a better night's sleep'. After their first full month this is what they had to say about the energy savings alone: 'When we were contemplating building a passive house we were told our electricity bills would be lower. We heard 90% energy savings being bandied about and were sceptical. We quietly agreed that if we could save 50% on our electricity bill we would be pleased. So how did we do this month? Total cost of electricity for the month (31 days) = $89.76 made up of $65.75 for electricity and $24.01 in supply charges. This averaged $2.89 per day. We sent almost 20% more electricity back to the grid than we used. To put this in perspective, we run our business from home and with family members also home, we would usually have 4-5 people in the house during the day with computers, printers and other technology operating. Much better than the $400-500 bills (plus wood for the log burner) we had in our old house and a great reason to work towards passive house plus status'.
The painter has done a beautiful job of the painting. He is a wonderful craftsman. The builder has done a beautiful job of fixing up the log burner area. The shiplap looks amazing. You are very lucky to have such wonderful and skilled tradesman working for you and who are so passionate about their work. Carol
Chatterton Builders renovated and built our home in Wai-iti Terrace. Throughout the whole process they were easy to deal with and showed excellent communication. The home was built to a high quality. We would definitely use Chatterton Builders again. Mark & Jennie
………The best part about dealing with Brent was once again his professionalism and his constant communication. He followed up everything and was very approachable throughout the whole building process. I would definitely use them again. Roxanne & Charles
We were immediately impressed with the personal approach. Brent showed us around a variety of projects and we instantly felt comfortable and confident with his approach. Brent has always been at the end of the phone and helped us through the building process. We would highly recommend Chatterton Builders Paul Duncan and Sarah Wilkinson
Previous
Next
Coming Events
Sorry, there are no upcoming eHaus events in this region.
Permission denied