eHaus Canterbury South Team
Martin Smith and Brad McConchie are the team behind the eHaus Canterbury South licence.
Martin a qualified PassivHaus Tradesperson has a quantity surveying background and is responsible for the day to day running of Ultimate Homes.
Brad is a qualified joiner and builder so is a huge asset to the team. He especially enjoys the finishing work and takes great pride in making sure every job looks fantastic. Both Martin and Brad are passionate about building using the PassivHaus principles
Martin enjoys the challenge of working on architectural housing and renovation work. He is married to Susan and they have three children. He also plays in a band in his spare time.
Brad's wife Anna is a graphic designer and runs a design company called Creative Zest. Brad also enjoys doing up classic cars when he has the time.
eHaus Canterbury South - Martin & Susan Smith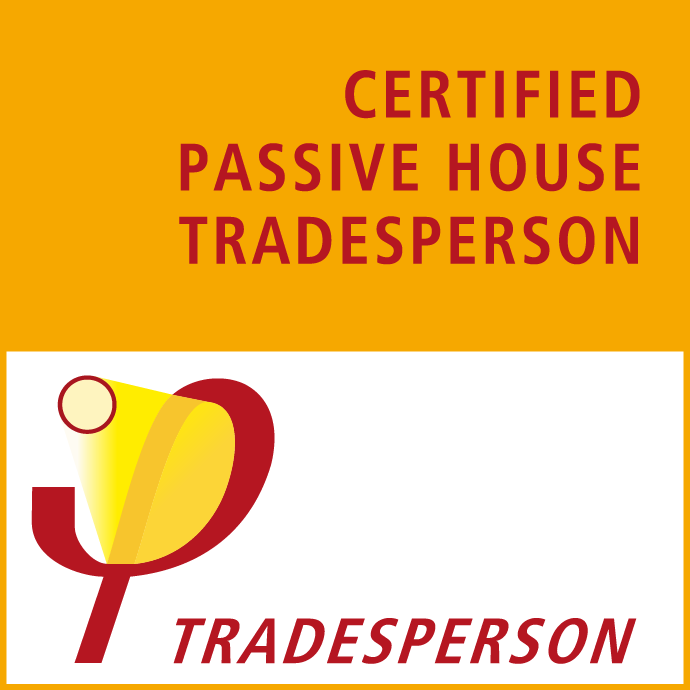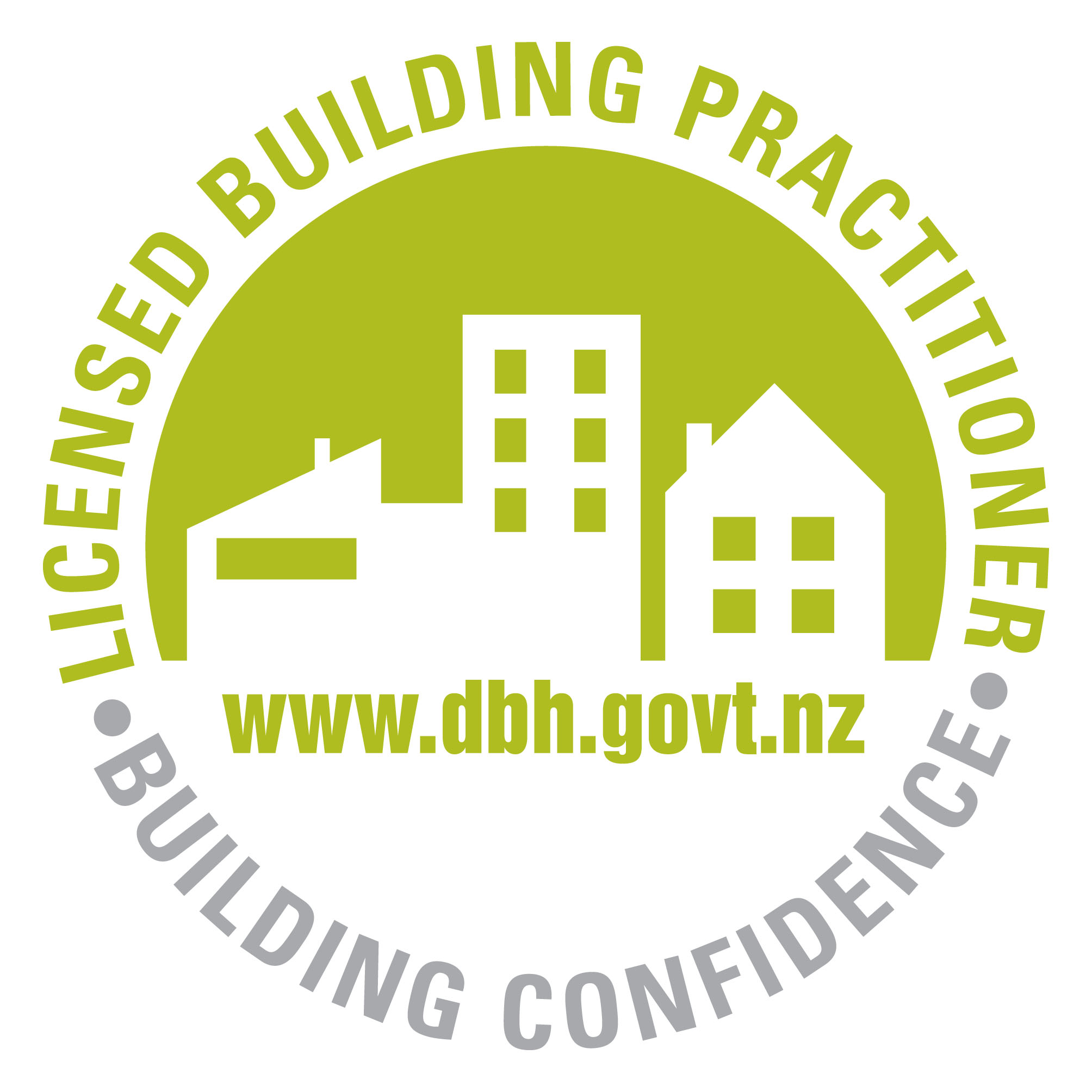 About eHaus
eHaus – a brand of ecoBuild Developments Ltd (eDL) was established in 2010 by Baden & Glenda Brown and Jon Iliffe with the dream of creating a New Zealand owned and operated specialist design and construction company using PassivHaus build & design principles.
Often referred to as the 'world's leading standard in energy efficient design" the German engineering intelligence behind PassivHaus encompasses unprecedented Health, Comfort, Energy efficiency benefits and high quality buildings.
Baden a New Zealand Master Builder of 20+ years and Jon a HND Mech Prod Engineer from Rolls Royce motor cars in the UK, realised the opportunity this revolutionary way of building PassivHaus bought to the New Zealand building industry and the incredible benefits these spaces offered.
That same year they both studied and qualified in the use of the German PassivHaus software through the Auckland Unitec facility. The software, at the very heart of the build, models the performance of how the building will perform before a single stake is put in the ground. They then invested 100's of hours translating PassivHaus to the New Zealand conditions, applying the building science to the 18 climate zones for both the North and South Islands.
Together with Glenda, a member of the NZ Institute of Directors and an accredited business mentor who has 30+ years working in Chartered Accountant offices, has seen the business grow a nationwide team of qualified PassivHaus designers and tradespeople. eHaus is now recognised as award winning, and the leading player in the New Zealand PassivHaus market.
eHaus Vision:
We live PassivHaus … it's what we do.
Every eHaus is designed and constructed using the International Passive House design software – proven performance to live by. Healthy, comfortable, all year round lifestyle. This is what sets us apart in the industry. Here at eHaus we believe this is the future and benchmark for all New Zealand builds.
eHaus Values:
Excellence
Innovative
Authoritative
Co-Operative
eHaus values support the vision, shape the business culture and reflect the essence of the eHaus principles and philosophy.
eHaus and eDL are Members of: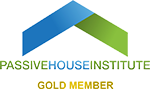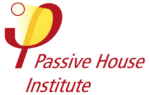 "We are proud to be leading the way in PassivHaus design, architecture and construction. We are a company that prides itself on innovation and excellence, founded on our specialist expertise in the market."
Ultimate Homes build "Having decided to build our new home we could not have made a better choice than Ultimate Homes. From the first site visit to completion, we were delighted with the service. Communication, the standard of building work and pricing; the whole experience was an extremely positive one and we would not hesitate to highly recommend Ultimate Homes as an extremely professional and high standard building company." Peter & Joy Harding, Church Bay
Ultimate Homes build "I would like to take this opportunity to thank you for a thoroughly professional job. The workmanship was of excellent quality and was done with integrity and at a reasonable cost. I would certainly use your company again if the need should arise and I would have no hesitation in recommending you to family, friends and colleagues." Hans Van Oyen, Westmoreland
Previous
Next
Coming Events
Sorry, there are no upcoming eHaus events in this region.
Whanganui District Wellington & Hutt Valley Wairarapa Waikato Taupo Taranaki Southland Otago Marlborough Manawatu Kapiti Hawkes Bay Gisborne Central Lakes District Auckland