eHaus Manawatu Team
eHaus Manawatu is an innovative construction company owned and operated by national award-winning builder Warren Dunn. Established in 2013, eHaus Manawatu has successfully completed 10+ eHaus' and many more projects currently in the design phase. With a tight-knit, specialist team, eHaus Manawatu is committed to providing our valued clients with a professional and quality service.
eHaus Manawatu is a member of the Registered Master Builders Association and Warren Dunn is a Licensed Building Practitioner for your peace of mind. Warren has worked in the Manawatu construction industry since the 1980's and, over this time, has built some of the most impressive houses in the region. Competing in the Registered Master Builders House of the Year competition in 2000 and 2001, Warren took out the coveted House of the Year National title both years – an achievement that is unmatched by any other Manawatu builder. Contact Warren and the eHaus Manawatu team today about building your eHaus in the Manawatu.
Passive House meets Urban City Centre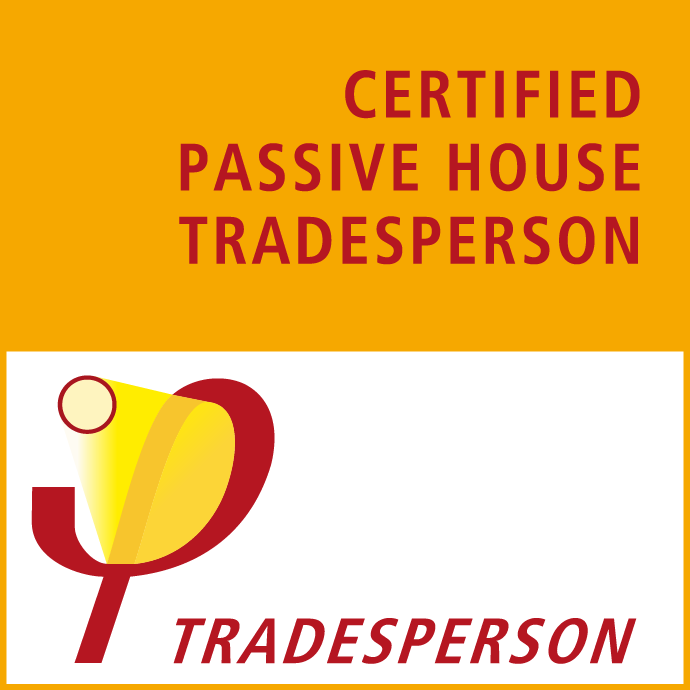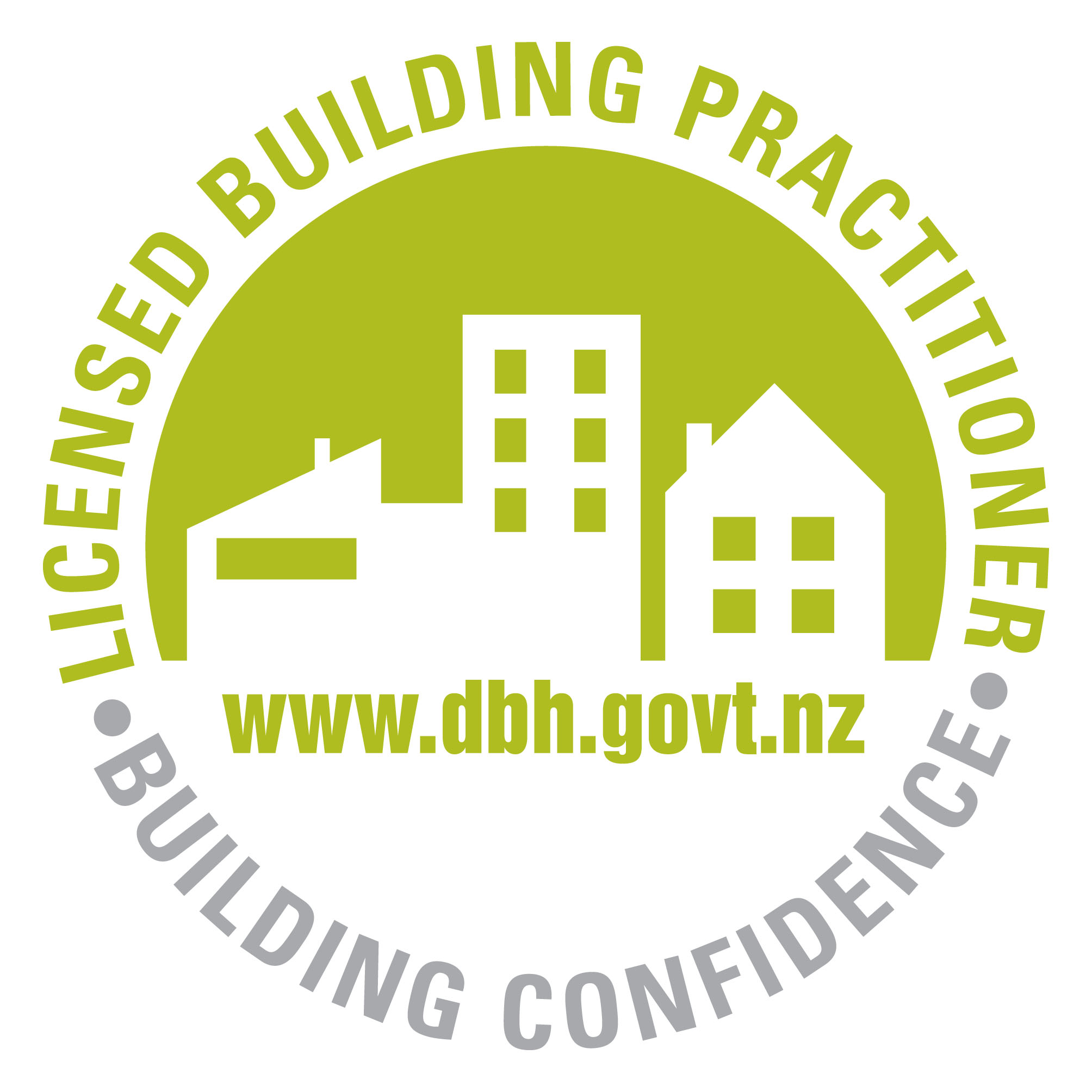 About eHaus
eHaus – a brand of ecoBuild Developments Ltd (eDL) was established in 2010 by Baden & Glenda Brown and Jon Iliffe with the dream of creating a New Zealand owned and operated specialist design and construction company using PassivHaus build & design principles.
Often referred to as the 'world's leading standard in energy efficient design" the German engineering intelligence behind PassivHaus encompasses unprecedented Health, Comfort, Energy efficiency benefits and high quality buildings.
Baden a New Zealand Master Builder of 20+ years and Jon a HND Mech Prod Engineer from Rolls Royce motor cars in the UK, realised the opportunity this revolutionary way of building PassivHaus bought to the New Zealand building industry and the incredible benefits these spaces offered.
That same year they both studied and qualified in the use of the German PassivHaus software through the Auckland Unitec facility. The software, at the very heart of the build, models the performance of how the building will perform before a single stake is put in the ground. They then invested 100's of hours translating PassivHaus to the New Zealand conditions, applying the building science to the 18 climate zones for both the North and South Islands.
Together with Glenda, a member of the NZ Institute of Directors and an accredited business mentor who has 30+ years working in Chartered Accountant offices, has seen the business grow a nationwide team of qualified PassivHaus designers and tradespeople. eHaus is now recognised as award winning, and the leading player in the New Zealand PassivHaus market.
eHaus Vision:
We live PassivHaus … it's what we do.
Every eHaus is designed and constructed using the International Passive House design software – proven performance to live by. Healthy, comfortable, all year round lifestyle. This is what sets us apart in the industry. Here at eHaus we believe this is the future and benchmark for all New Zealand builds.
eHaus Values:
Excellence
Innovative
Authoritative
Co-Operative
eHaus values support the vision, shape the business culture and reflect the essence of the eHaus principles and philosophy.
eHaus and eDL are Members of: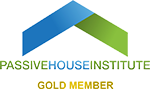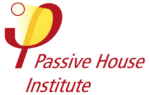 "We are proud to be leading the way in PassivHaus design, architecture and construction. We are a company that prides itself on innovation and excellence, founded on our specialist expertise in the market."
"Our lifestyle has changed for the better because of our home. A completely comfortable living environment you have to 'feel', and appreciate what it's like to live in our passive eHaus. People come to our home and soon understand what that feeling is like. Our home is looking after us." - Ali & Bronie Yucel
"We love our new house! After spending some time you start to notice the smaller details. These details indicate to me a great sense of pride, creativity and a high standard of workmanship that you just don't see every day." - Graeme Gillies & Joanna Hanzi-Gillies
In less than 4 short months the awesome team at eHaus Manawatu have completed our little piece of beach paradise at Foxton Beach. They've been a dream to work with and I love, love, love my deck, my pantry, my wardrobe.... actually I just plain love our little whare. Thanks to Warren Dunn, Anna Smith, builders Jordan and Paddy from eHaus Manawatu and Jon Illiffe from eHaus New Zealand for encouraging us to build an eHaus." Janet Manaia
Previous
Next
Coming Events
Sorry, there are no upcoming eHaus events in this region.
Whanganui District Wellington & Hutt Valley Wairarapa Waikato Taupo Taranaki Southland Otago Marlborough Kapiti Hawkes Bay Gisborne Central Lakes District Canterbury South Auckland