eHaus Southland Team
eHaus Southland is the new wing of Barry Stewart Builders Ltd. With over 30 years experience in the Southern region we have completed many projects including new homes, major renovations and complex commercial works. As a company we take pride in the quality of our workmanship and meeting clients expectations.
Barry and the team have been seeking viable and proven construction methods that provide families with sustainable homes. eHaus has provided the design process to ensure this can be done. Barry is committed to the eHaus concepts as they meet all the criteria desirable in a home or commercial space.
An eHaus build in Twizel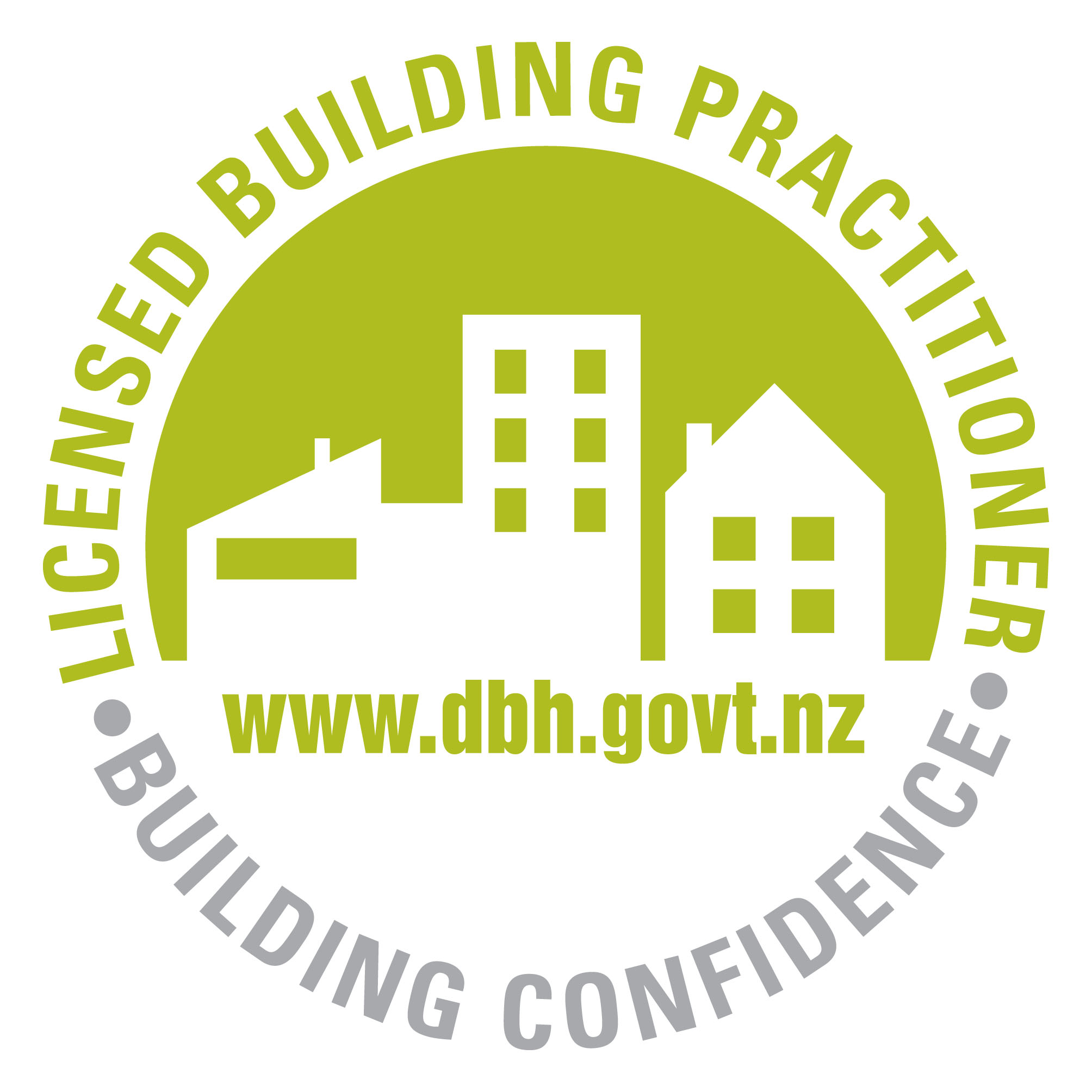 About eHaus
eHaus – a brand of ecoBuild Developments Ltd (eDL) was established in 2010 by Baden & Glenda Brown and Jon Iliffe with the dream of creating a New Zealand owned and operated specialist design and construction company using PassivHaus build & design principles.
Often referred to as the 'world's leading standard in energy efficient design" the German engineering intelligence behind PassivHaus encompasses unprecedented Health, Comfort, Energy efficiency benefits and high quality buildings.
Baden a New Zealand Master Builder of 20+ years and Jon a HND Mech Prod Engineer from Rolls Royce motor cars in the UK, realised the opportunity this revolutionary way of building PassivHaus bought to the New Zealand building industry and the incredible benefits these spaces offered.
That same year they both studied and qualified in the use of the German PassivHaus software through the Auckland Unitec facility. The software, at the very heart of the build, models the performance of how the building will perform before a single stake is put in the ground. They then invested 100's of hours translating PassivHaus to the New Zealand conditions, applying the building science to the 18 climate zones for both the North and South Islands.
Together with Glenda, a member of the NZ Institute of Directors and a registered business mentor who has 30+ years working in Chartered Accountants, has seen the business grow a nationwide team of qualified PassivHaus designers and tradespeople. eHaus is now recognised as award winning, and the leading player in the New Zealand PassivHaus market.
eHaus Vision:
We live PassivHaus
...speaks to the passion eHaus have for the business. Only constructing spaces using the PassivHaus way. eHaus believe this is the future and benchmark for all New Zealand builds.
eHaus Values:
Excellence
Innovative
Authoritative
Co-Operative
eHaus values support the vision, shape the business culture and reflect the essence of the eHaus principles and philosophy.
eHaus and eDL are Members of:
"We are proud to be leading the way in PassivHaus design, architecture and construction. We are a company that prides itself on innovation and excellence, founded on our specialist expertise in the market."
Coming Events
Southland Home Show
Do you know you can live in a home 24/7 365 days a year with …
Southland Information Evening
Imagine a living space with unprecedented comfort and health …
385 Bainfield Road, Invercargill, Southland, New Zealand
Phone: 03 215 4622
Mobile: 027 369 5895
Email: scottc@ehaus.co.nz