eHaus Wairarapa Team
Cameron Construction is the eHaus Wairarapa licensee who specialise in both Commercial and Residential construction. They pride themselves on the eco-friendly approach they take to all aspects of construction.
Mason Cameron believes in taking a client centric approach to all builds and prides himself on the excellent relationships he has with his clients. Mason is passionate about construction and exploring all eco, which is why he was drawn to building using the international Passive House way. Being innovative and using new technology is part of his mind set to ensure he exceeds client's expectations when building their dream home.
Based in Masterton, Mason covers the wider the Wairarapa and surrounding coastal areas.
We pride ourselves on helping make the creation of your home an enjoyable process from start to finish, with our careful planning, attention to detail, experienced advice & our systems in place, we make it an easy, smooth, well run process, on time & on budget, so you can relax.
Cameron Construction has a unique creative ability to be able to think outside the box, we will do everything we can to help you achieve the home you desire, if you have a budget that doesn't quite reach, we can help with creative changes that help you reach that goal without losing the balance of your dream home.
Cameron Construction takes pride in offering outstanding perfectionism in our skill, we like to keep our jobs to a minimum to maintain quality control & ensure each is built to the highest standard possible.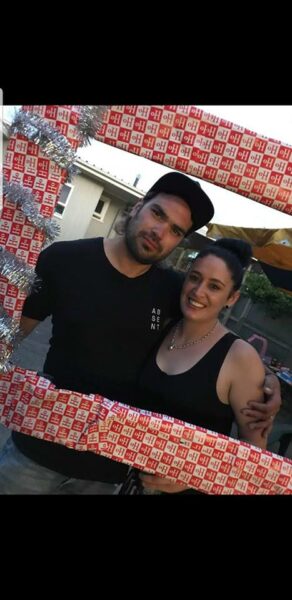 Mason & Amanda Cameron eHaus Wairarapa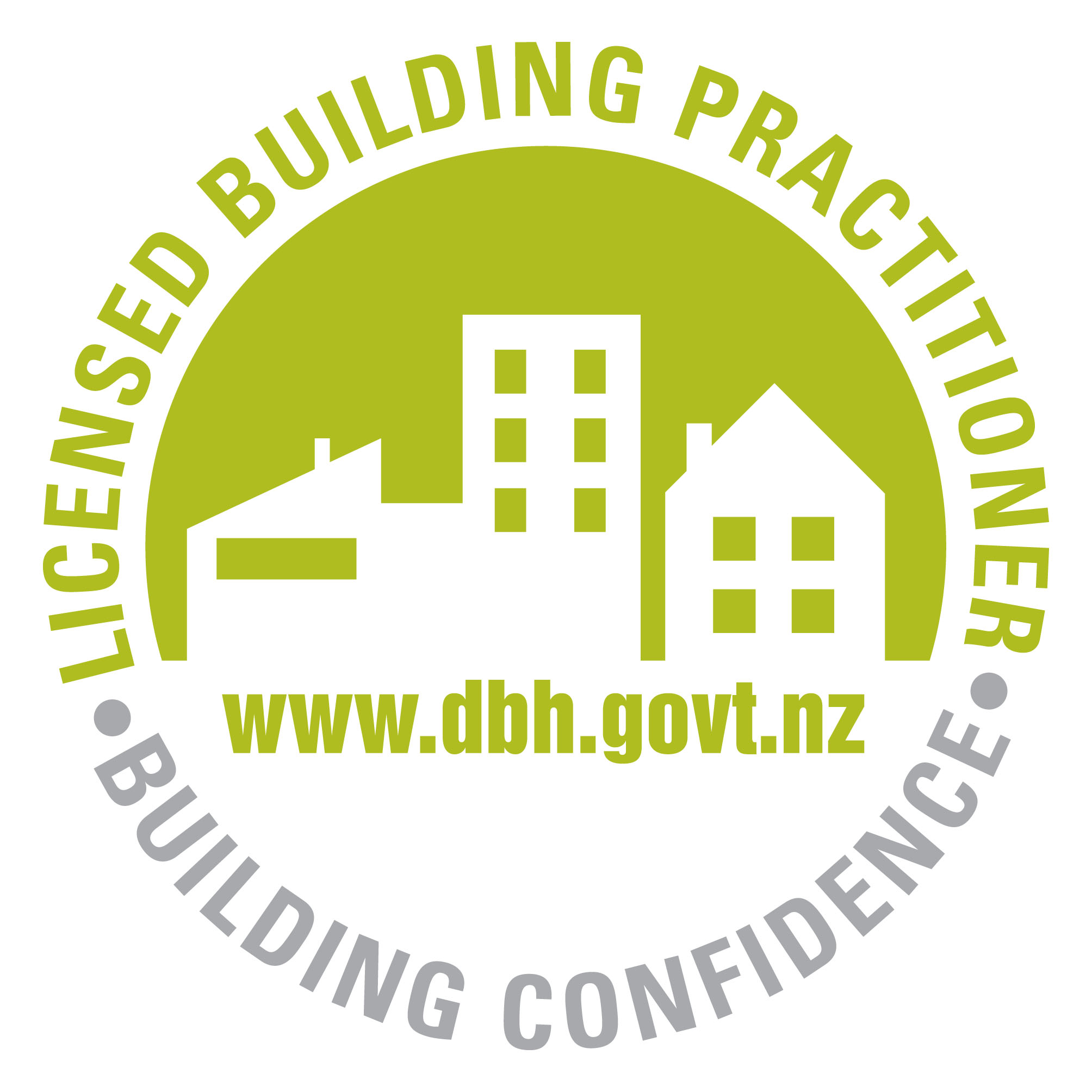 About eHaus
eHaus – a brand of ecoBuild Developments Ltd (eDL) was established in 2010 by Baden & Glenda Brown and Jon Iliffe with the dream of creating a New Zealand owned and operated specialist design and construction company using PassivHaus build & design principles.
Often referred to as the 'world's leading standard in energy efficient design" the German engineering intelligence behind PassivHaus encompasses unprecedented Health, Comfort, Energy efficiency benefits and high quality buildings.
Baden a New Zealand Master Builder of 20+ years and Jon a HND Mech Prod Engineer from Rolls Royce motor cars in the UK, realised the opportunity this revolutionary way of building PassivHaus bought to the New Zealand building industry and the incredible benefits these spaces offered.
That same year they both studied and qualified in the use of the German PassivHaus software through the Auckland Unitec facility. The software, at the very heart of the build, models the performance of how the building will perform before a single stake is put in the ground. They then invested 100's of hours translating PassivHaus to the New Zealand conditions, applying the building science to the 18 climate zones for both the North and South Islands.
Together with Glenda, a member of the NZ Institute of Directors and an accredited business mentor who has 30+ years working in Chartered Accountant offices, has seen the business grow a nationwide team of qualified PassivHaus designers and tradespeople. eHaus is now recognised as award winning, and the leading player in the New Zealand PassivHaus market.
eHaus Vision:
We live PassivHaus … it's what we do.
Every eHaus is designed and constructed using the International Passive House design software – proven performance to live by. Healthy, comfortable, all year round lifestyle. This is what sets us apart in the industry. Here at eHaus we believe this is the future and benchmark for all New Zealand builds.
eHaus Values:
Excellence
Innovative
Authoritative
Co-Operative
eHaus values support the vision, shape the business culture and reflect the essence of the eHaus principles and philosophy.
eHaus and eDL are Members of: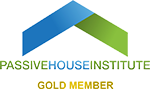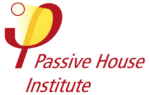 "We are proud to be leading the way in PassivHaus design, architecture and construction. We are a company that prides itself on innovation and excellence, founded on our specialist expertise in the market."
Our new eHaus "Mason and his team have been great to work with and we're thrilled with our new home. We were impressed with the team's approach to the job and they've made the experience a really positive one for us. Please also pass our thanks on to Ross (the architect) too as the layout is also just perfect." Christine
THE FRENCH VILLAGE - Mason Construction build "This builder was outstanding. It was a challenging job in a quirky but iconic building. No straight lines and few level surfaces. Empathy with the unique nature of the property was essential. Mason and his enthusiastic apprentice tackled all obstacles without complaint - with a great result. Highly Recommended!!" Kerian Shaw
KAHUTARA EXTENSION - Mason Construction build "Mason was easy to deal with. He always kept us informed on where the job was at and was a pleasure to have around. We highly recommend him to do any building work people require. He has a great standard of workmanship." – Andrew & Amanda Scott
Previous
Next
Coming Events
eHaus Wairarapa Info Event – 19 Nov
The eHaus difference lies at the very heart of our homes and …
Whanganui District Wellington & Hutt Valley Waikato Taupo Taranaki Southland Otago Marlborough Manawatu Kapiti Hawkes Bay Gisborne Central Lakes District Canterbury South Auckland