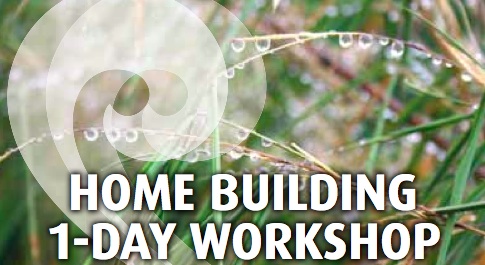 If you are thinking of building and want to learn the latest about healthy, warm and energy efficient methods then join us on Saturday 23rd of June for a journey of discovery.
This 1 day workshop will cover all the topics that are relevant for house building to the PassivHaus standard including:
Material selection
Air tightness
Ventilation
What makes a healthy home
Energy efficient windows
Energy use
Water
PassivHaus history
We will also be able to look at your ideas and have set aside time for your specific questions. The workshop will be held in the eHaus showhome in Wanganui, which gives you the opportunity to feel the difference for a whole day!
Morning and afternoon tea is provided along with lunch. The cost is $185 per person or $225 for a couple. To register email info@ehaus.co.nz