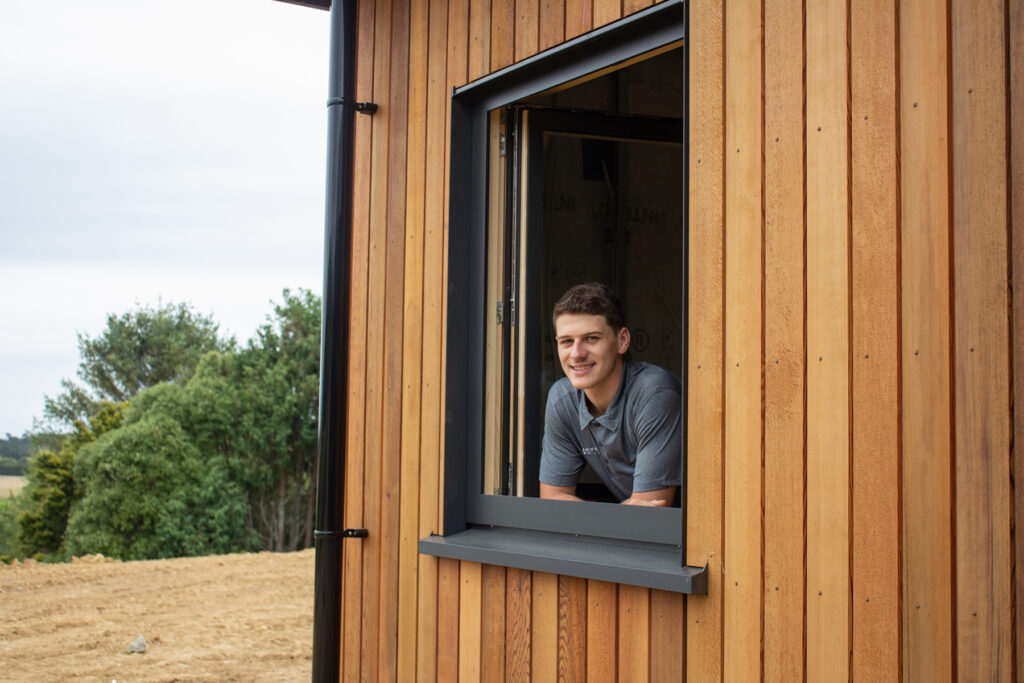 The eHaus difference lies at the very heart of our homes, and we're inviting you in to see the mechanics behind this special home with our eHaus Taupo team. Don't miss the chance to see first hand and talk to our eHaus builders about building your eHaus the Passive House way.
Day: Saturday 3rd July, 2021
Time: 1-3pm
Location: Kinloch
For privacy reasons, we don't publish the venue address online, but register with mat.staples@ehaus.co.nz for full address details.
Please note this is a working construction site and all practical steps have been made to ensure your safety while on site. Please be aware of any hazards around you and take the necessary actions to avoid them. Closed in shoes are necessary and small children must be supervised at all times.