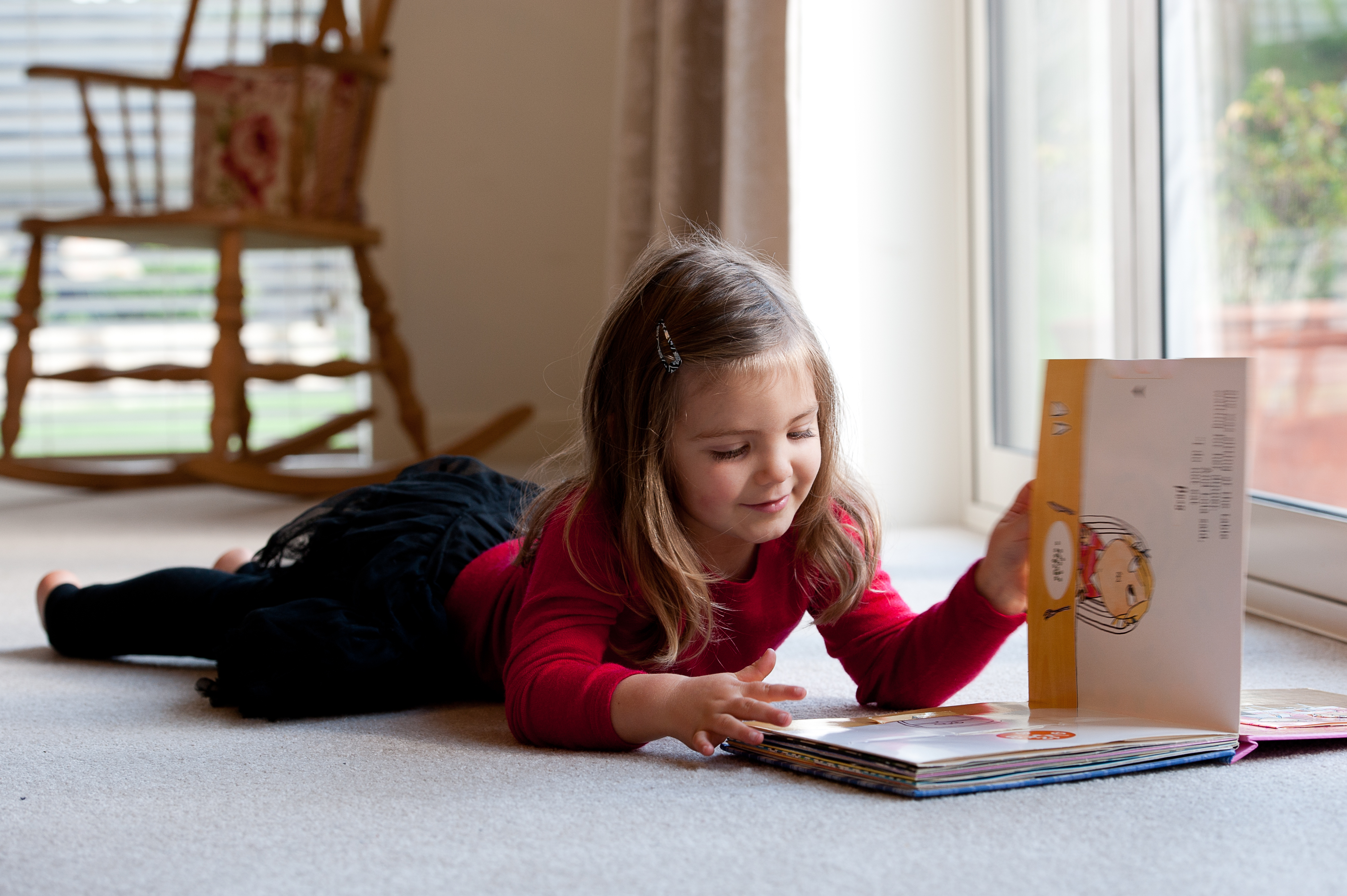 We at ecoBuild Developments are very excited to announce  the running of the fifth eHaus one day workshop. This workshop has been specifically designed for those that are thinking of building or renovating. Giving you the opportunity  to learn more about how energy efficiency combines with health and comfort when using the Passive House technology. Although developed in Germany it is proving to be totally brilliant for the New Zealand climate and conditions. We cover a wide range of topics in a relaxed interactive environment  that enables you to get the answers you need for your particular ideas or project.
This is a fully catered event, we will be providing morning and afternoon tea along with lunch. An added bonus is the opportunity to visit an eHaus built on a stunning site  where you can experience first hand the comfort of a home that is built to the Passive House Standard. The workshop is in New Plymouth for the first time and ecoBuild is looking forward to working with our local eHaus builder Kelvin Pearce.
Places are limited so please register your interest by emailing info@ehaus.co.nz or phone Baden now on 027 4859 515. Click HERE to download the flyer.