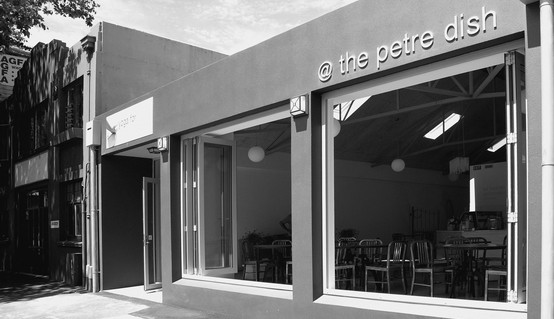 The date for the information evening has been updated......................  Now Friday 6th June Click the link below for more information.
We are putting on an event that gives you the opportunity to taste the delights of the latest eatery in Wanganui and at the same time experience all that building with eHaus offers. An Information Evening  that will unpack how we are able to provide a warm, healthy environment to live or work in whilst drastically reducing your power bills.
The petre dish in the newly refurbished yoga forme building is a perfect place to find out more as this building was transformed from a garage to one of the most energy efficient buildings in New Zealand.