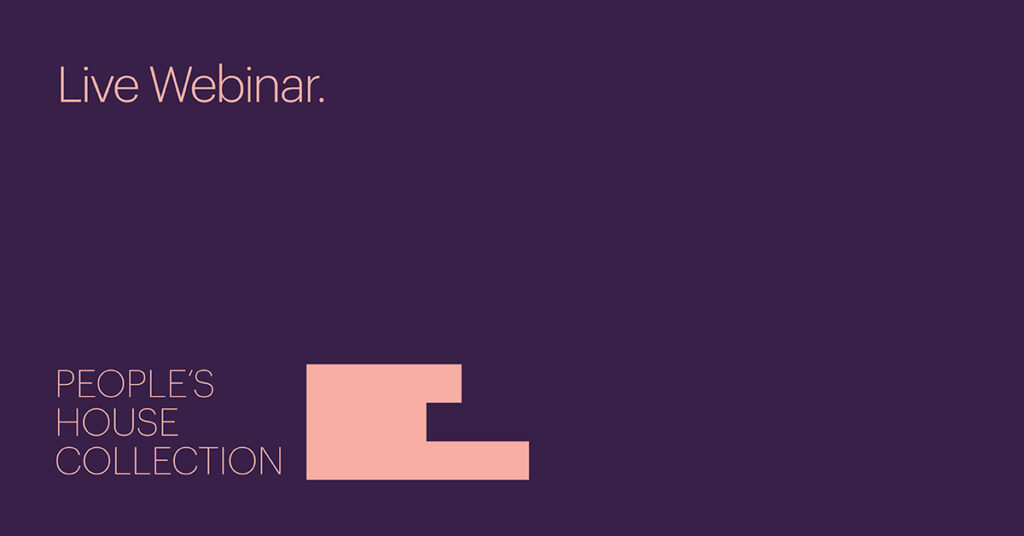 We want all New Zealanders to have an eHaus – a home that is uncompromising on health, comfort and energy efficiency through clever design. That is why we have launched The People's House Collection. Offering New Zealanders so much more from a new build. Build ready plans that deliver: beautiful design; incredible performance; quality finishes with a sustainable heart; incredible value.
To find more about The People's House Collection, we invite you to our free webinar, where you can learn about the mechanics of these healthy, comfy, high performing homes and the eHaus process.
We will explain the key principles and how these are applied to the design and build process, along with the incredible health and comfort benefits you can expect from The People's House Collection.
There will even be a Q&A session at the end, so come prepared to ask your questions and hear from our experts.
There are two webinar sessions taking place on Wednesday 1st September at 11am and 4.30pm.
---
Wednesday 1st September at 11am
---
---
Wednesday 1st September at 4.30pm
---