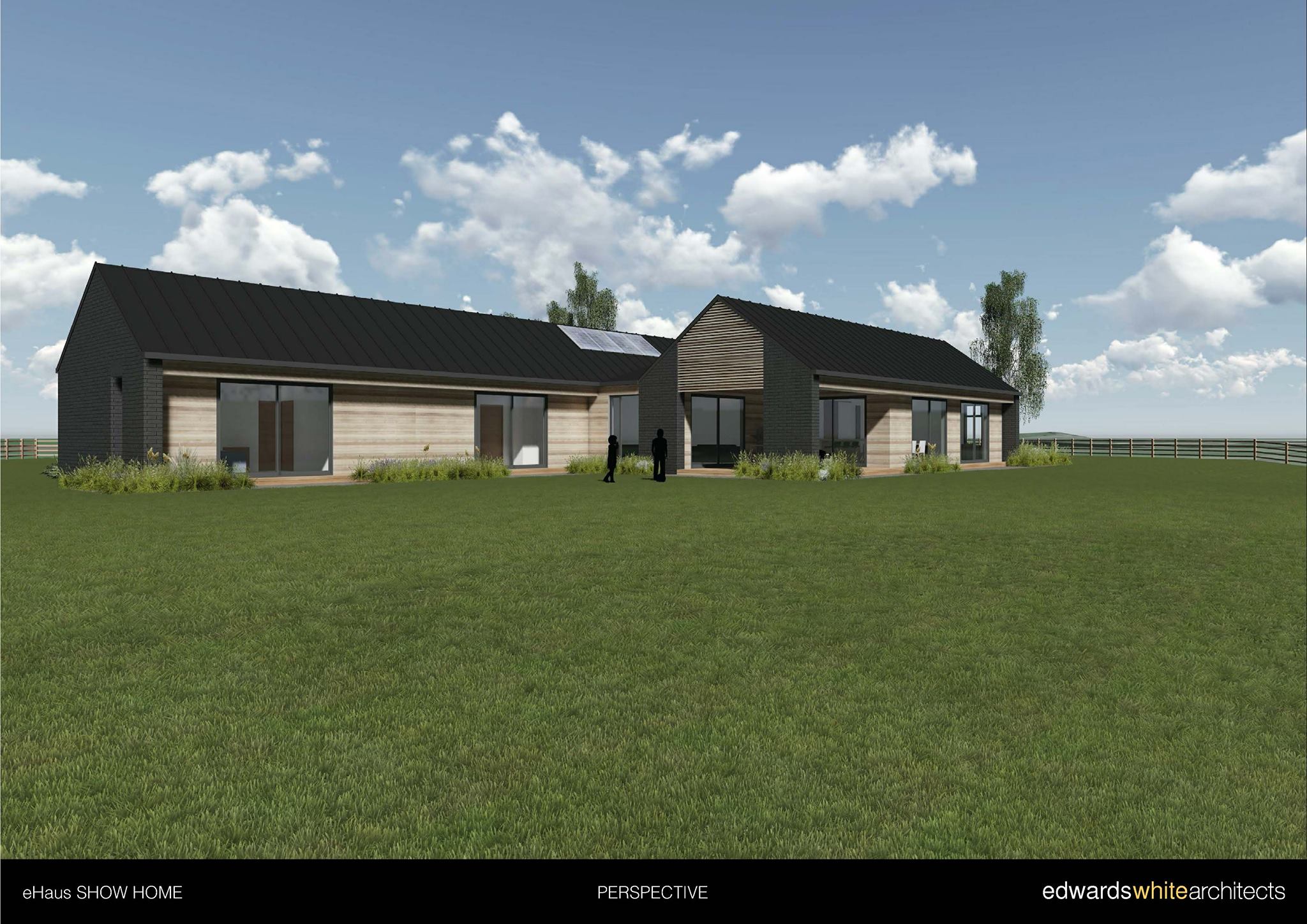 Back in December 2016, we announced a new eHaus expoHaus had commenced at 45 Komak Road Taupiri, in the Waikato.  Here are some progress photos of this show home which is looking pretty good!
Ross & Julie Brown of Brown Construction Ltd (eHaus Waikato) are doing a great job and construction is coming along nicely.  This home will be a smart, family friendly, well designed eHaus home that will demonstrate to you how much value we place on quality, and the eHaus philosophy of providing healthy, high performance comfortable homes.
The expoHaus was completed in 2017 and you can see more of this Passive House here.