On Saturday we ran the second of our popular 1 day eHaus workshops.  The time just fly's by with so many topics to discover and lots of practical examples of how the Passive House Standard really works right here in New Zealand.
Such positive feed back from the day confirms there is a real demand for this type of education ........  "attendance is an absolute must for anyone serious about building a new home. I will be recommending it to others" ......... " all of the topics were valuable"  ............. "the presentation material was impressive"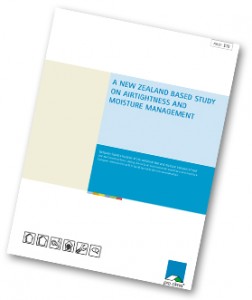 Thomas van Raamsdonk of pro clima was on form with a blower door simulation and the first public release of an incredible New Zealand Based study that has been commissioned by pro clima on air tightness and moisture management. You can download your own copy here:
http://www.proclima.co.nz/pro-clima-study
If you would like to attend our next workshop please sign up for more news and we will make sure you get an invite.  Just enter your email address and click submit under enquire now.