At eHaus we have builds happening all throughout the country and we want to give you the chance to journey with us on a build near you. So we have introduced open construction days at key stages of builds.
Waikato
190 Oliver Road, Te Miro
Thursday 28th February 2019, 4pm – 7pm
Contact Ross Brown on 021 645 204 for more information
Big thanks to the team at Carters who will have sausages on the BBQ to enjoy while you look around.
The day provides an unique opportunity to see all the key PassivHaus features before being covered.
Enjoy meeting our eHaus Waikato builder Ross Brown and the home owners, to talk first hand about building the PassivHaus way.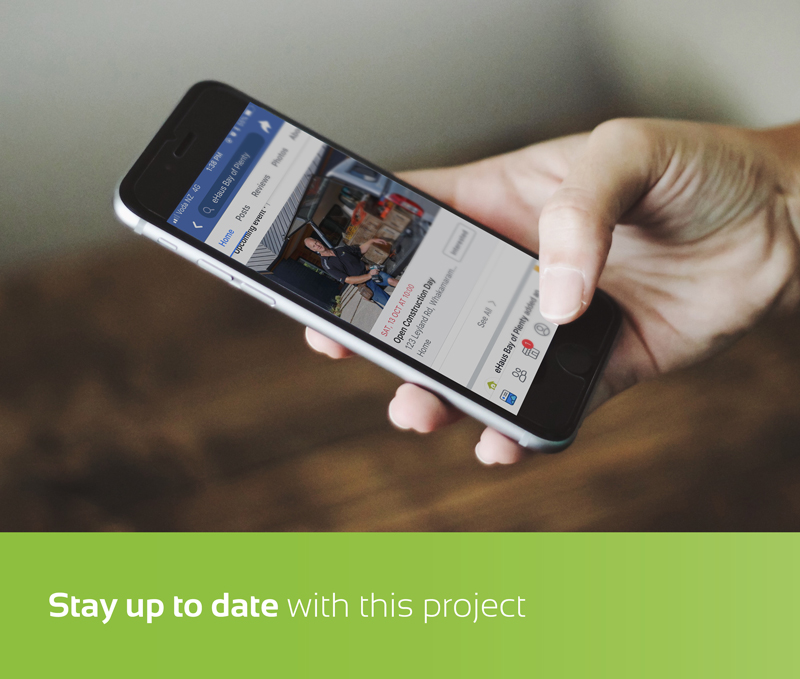 Follow eHaus Waikato on Facebook and Instagram to keep track of the Oliver Road progress, or keep an eye out via the eHaus Facebook page or the eHaus website for an open construction day near you!