Style is all about personality and at eHaus we want it all. Intelligence and performance coupled with incredibly good looks and style. Orson Welles puts it so well when he said, "Create your own visual style, let it be unique for yourself and yet identifiable for others". When it comes to your own place, creating a look that's 'you' is what makes your house a home.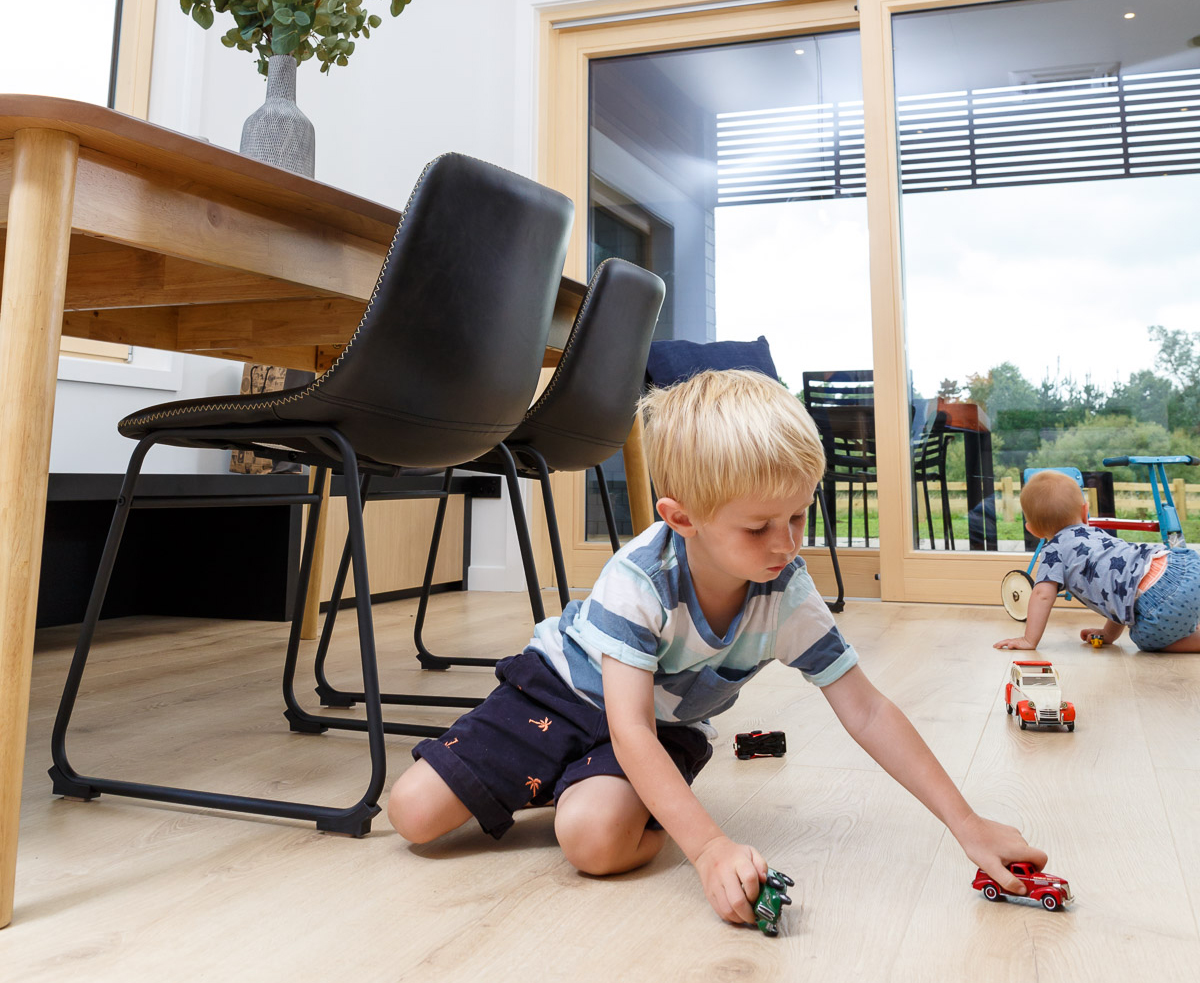 Living in an eHaus makes every day about lifestyle
The very fabric of the build is totally protected, meaning no mould or damp can get established which in time erodes at the very structure of a building. A warm dry healthy eHaus, is not only good for you but the environment too, as it will still be standing in 100 years – now that's something great to hand onto the grandkids!