PassivHaus design and construction.
Redefining the way we live using Passive House principles
Every eHaus is designed and constructed using the International Passive House design software. Measured proven performance to live by for a healthy, comfortable, all year round lifestyle. This is what sets us apart in our industry.
At eHaus we believe that it's our collective responsibility to take care of the environment without sacrificing the comforts of your family's everyday life. That's why we work one-on-one with you to design and build your eHaus, creating a home that consumes 75 – 90 percent less heating energy while providing healthier and more comfortable living spaces.
Smart design keeps New Zealand beautiful
It's the middle of winter. Outside it's 10 degrees, but inside it's 23 degrees. There is no heating system. Magic? No, just eHaus.
At eHaus, we make it our priority to build houses especially designed to give your family the best health, comfort and happiness at a fraction of the energy.
eHaus Euro needs
less heating energy
eHaus Pacific needs
less heating energy
eHaus Euro uses just
per m²
eHaus Pacific uses up to
per m²
Gold Sponsors of Friends of the Foundation Programme
300,000 Kiwi families are living in unhealthy housing conditions. As a New Zealand owned and operated business we know first hand the challenges of living with Asthma is like. That's why we have partnered with AFRNZ to make a difference in the lives of New Zealand families.
---
In 2013 the Urban Co-housing Otepoti was formed, and over the past 6 years the group have developed and refined their ideas and requirements into an economically viable, energy efficient co-housing development project. The group purchased a 5,000 sqm site that was the former High Street Primary School and in November 2018, eHaus Otago commenced construction. The project will be New Zealand's second largest co-housing development, with 22 Passive House homes being built.
Passive House explained by Jon Iliffe, Certified Passive House Designer for eHaus
Not just a house, it's an eHaus
Designed and constructed using the Passive House principles
Benefits of Passive House Design
As explained by an eHaus Passive House Owner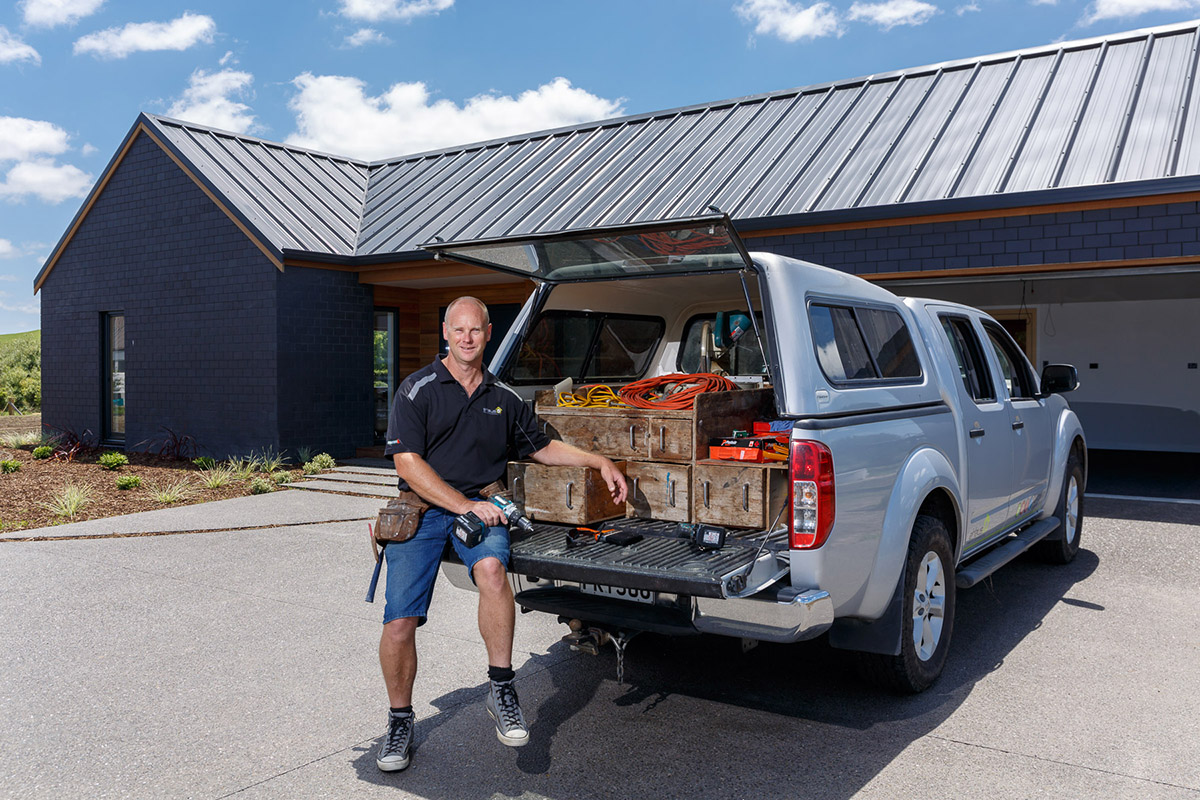 Passionate about PassivHaus?
Become an eHaus builder.
Do you want to be able to offer your clients more than just a standard code home? eHaus are New Zealand leaders in PassivHaus design & construction and seeking builders to partner with us as we expand our national network. If you are passionate about building healthy, energy efficient homes that provide unprecedented all year round comfort, then we would like to hear from you.
---
---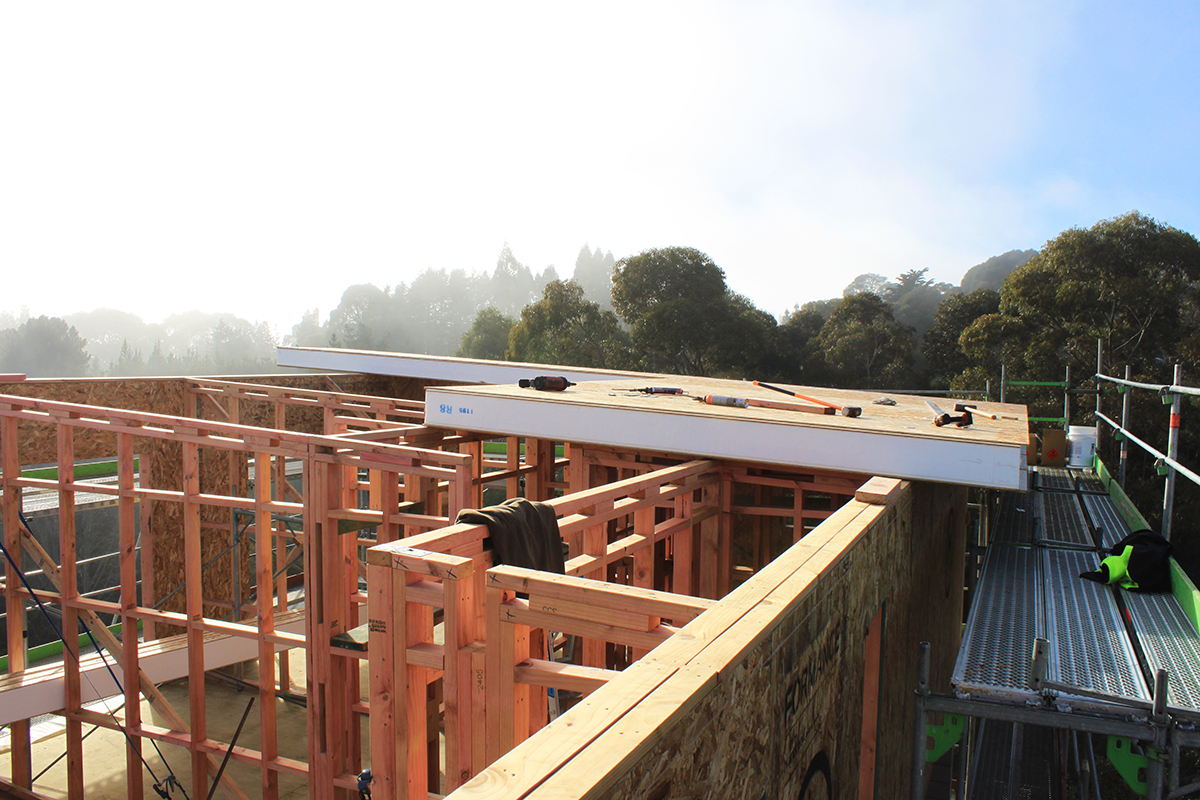 eHaus Open Construction Days
Looking to build? Heard about PassivHaus and want to know more? Experiencing an eHaus is what sets it apart from a standard code built house. At eHaus we have builds happening all throughout the country and we want to give you the chance to journey with us on a build near you. So we are introducing open construction days at key stages of builds so you can see the construction, and talk to the eHaus builder and homeowner
Three reasons why your new home should be an eHaus
Stay connected with eHaus