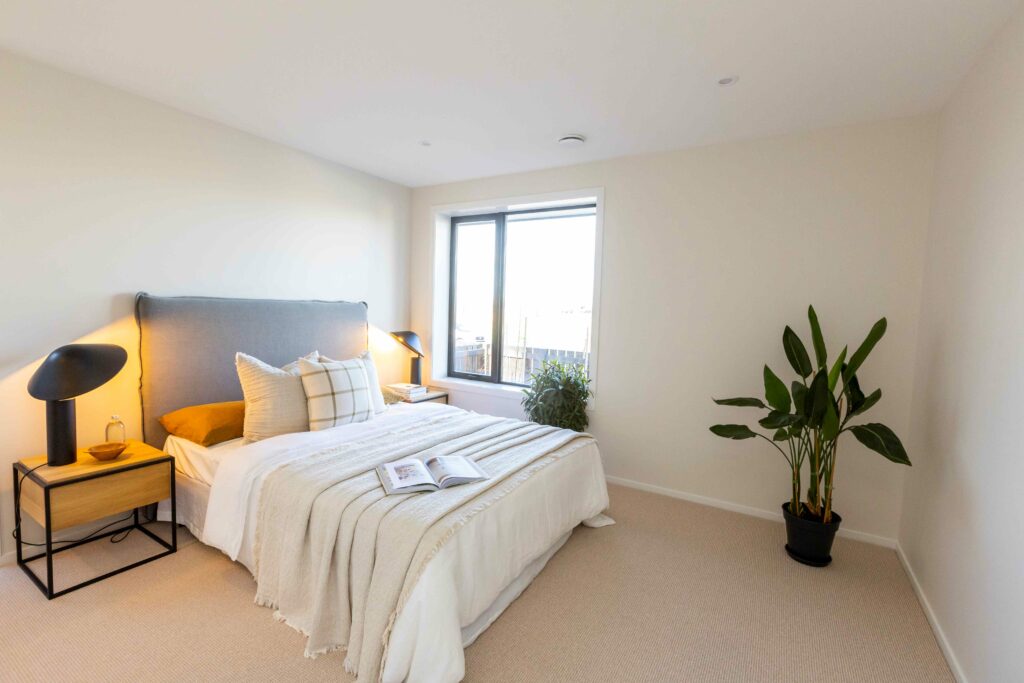 The eHaus difference lies at the very heart of our homes and eHaus Waikato invites you to experience this healthy, comfortable, and high-performing home.
If you are thinking of building a new home, then take hold of this opportunity to tour an eHaus and speak with our team about how our homes are different from conventional homes.
When: 4.00-6.00pm, Thursday 19 October 2023
Where: Greenhill Park*
Register your interest: laura@ehaus.co.nz or 027 363 6833
*For privacy reasons, we don't publish the address. Please register for full address details.