We live in a beautiful country, actually we live on a pretty amazing planet, but it's under threat and we need to act pretty quickly if we want to keep it this way.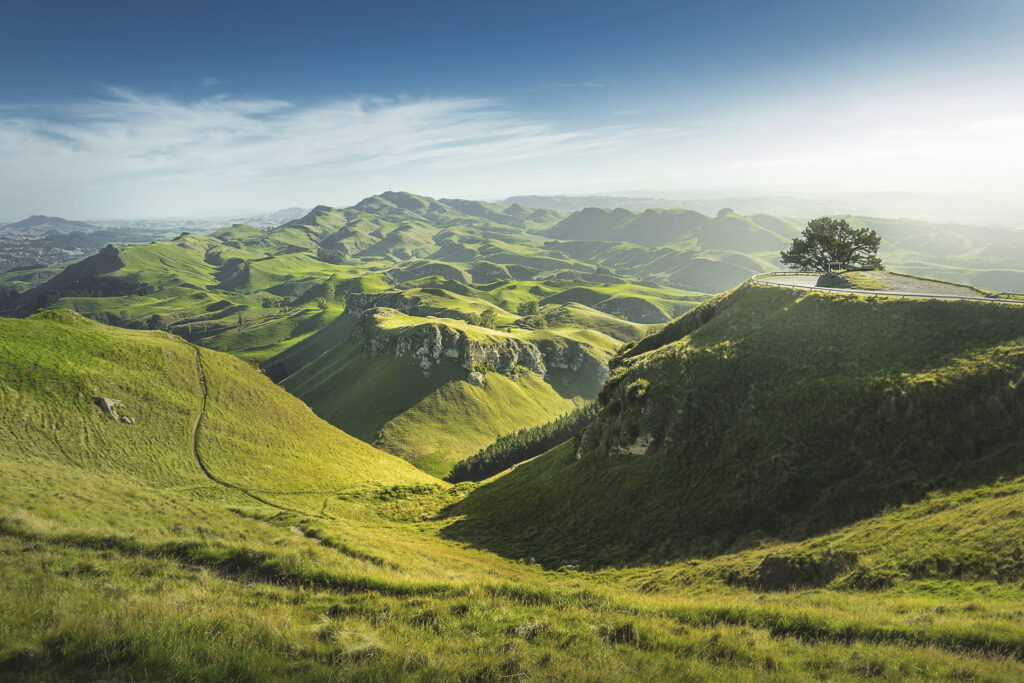 We are grappling at a global level with a problem that has been known for many years - unsustainable levels of carbon in the atmosphere. This problem is damaging our planet in ways that threaten our existence and the cost is unimaginable.
Here in New Zealand we are in the middle of an unprecedented building boom not seen before. This boom provides us with an opportunity to seize the chance to decarbonise our buildings and drive our mindset to one of Energy Efficiency over Energy Generation.
Every new building built to the current New Zealand building code will continue to require significant heating through the winter and for many, air conditioning in the summer, locking in a continued reliance on high energy consumption for thousands of families for the next 50 years and further destruction of our environment for generations.
We have been fortunate to inherit from a previous generation the significant investment in clean energy but as our consumption increases year on year the hydro's often struggle due to a lack of rain with changes in our climate through droughts. This can mean our backup relies on fossil fuelled energy plants to make up the shortfall. Now that all sounds terrible (and it totally is), but there is a solution!
High performing energy efficiency in buildings. We have the knowledge to design and build spaces that consume a significantly (up to 90% - yes you are reading that correctly) less amount of heat energy by following an energy standard that has been around for 30 years called PassivHaus. Not only does the standard deliver transformational thermal energy reductions, but it also delivers healthy, warm buildings along with proven financial savings. It's called the triple bottom line. People, Planet, Profit.
100% Pure New Zealand, it is our brand and worth putting up a fight for. Let's look beyond the next 50 years and challenge ourselves to look at options we can do right now. One of these is building better. Now that doesn't sound that hard now does it?