eHaus Whanganui District Team
Simon Penn Building Ltd is the eHaus Builder for the Whanganui area. Simon is a qualified PassivHaus tradesperson, Registered Master Builder and Licensed Building Practitioner with over 25 years of experience in the building industry. Together with his partner Stacey they manage a dedicated, qualified team of carpenters who are committed to delivering outstanding quality and service on your project.
Client care and satisfaction is very important to us so we've kept our company on a smaller more personal scale.
We are passionate about eHaus and the health, comfort and energy efficiency an eHaus home delivers. Call Simon today on 021 979 162 to discuss your building project and how an eHaus home can enhance your lifestyle.
Simon, Stacey, Connor and Natasha are the family leading the eHaus Whanganui team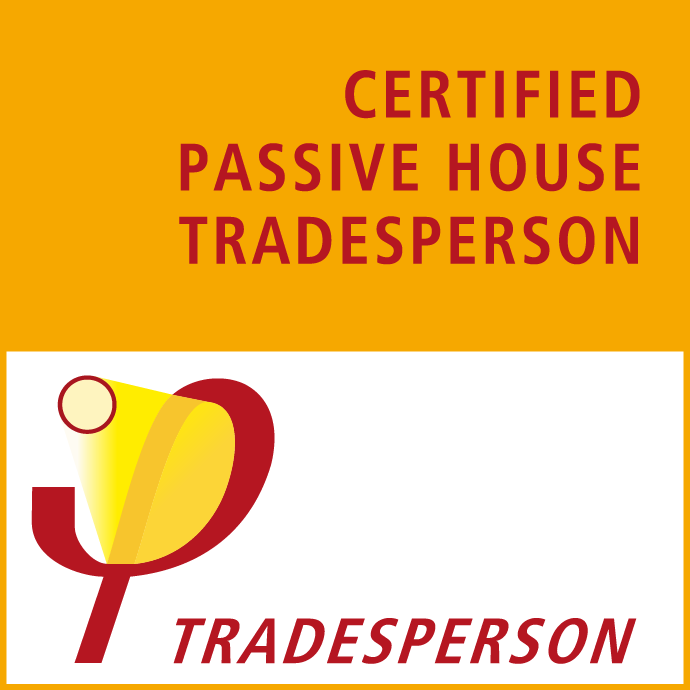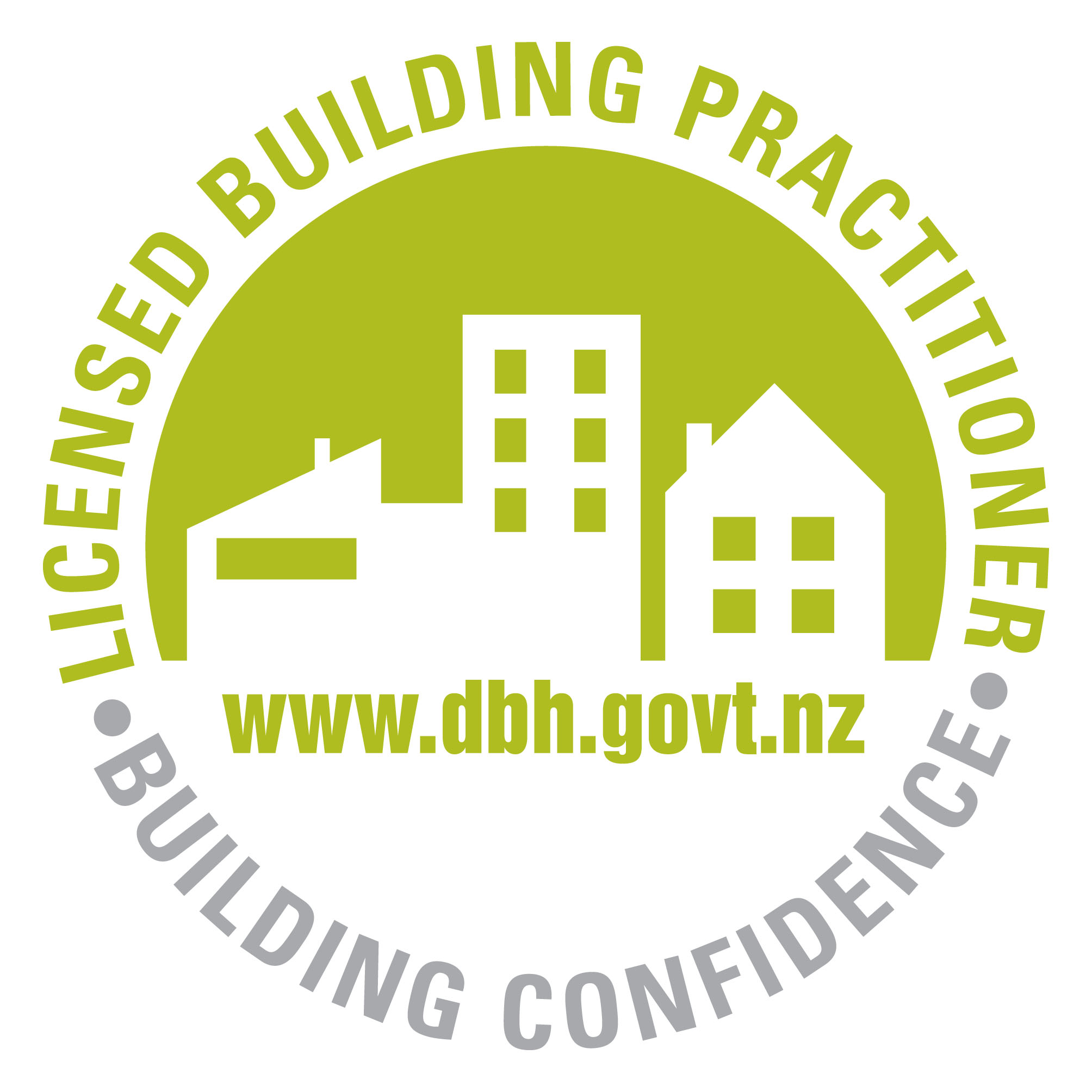 About eHaus
eHaus – a brand of ecoBuild Developments Ltd (eDL) was established in 2010 by Baden & Glenda Brown and Jon Iliffe with the dream of creating a New Zealand owned and operated specialist design and construction company using PassivHaus build & design principles.
Often referred to as the 'world's leading standard in energy efficient design" the German engineering intelligence behind PassivHaus encompasses unprecedented Health, Comfort, Energy efficiency benefits and high quality buildings.
Baden a New Zealand Master Builder of 20+ years and Jon a HND Mech Prod Engineer from Rolls Royce motor cars in the UK, realised the opportunity this revolutionary way of building PassivHaus bought to the New Zealand building industry and the incredible benefits these spaces offered.
That same year they both studied and qualified in the use of the German PassivHaus software through the Auckland Unitec facility. The software, at the very heart of the build, models the performance of how the building will perform before a single stake is put in the ground. They then invested 100's of hours translating PassivHaus to the New Zealand conditions, applying the building science to the 18 climate zones for both the North and South Islands.
Together with Glenda, a member of the NZ Institute of Directors and a registered business mentor who has 30+ years working in Chartered Accountants, has seen the business grow a nationwide team of qualified PassivHaus designers and tradespeople. eHaus is now recognised as award winning, and the leading player in the New Zealand PassivHaus market.
eHaus Vision:
We live PassivHaus
...speaks to the passion eHaus have for the business. Only constructing spaces using the PassivHaus way. eHaus believe this is the future and benchmark for all New Zealand builds.
eHaus Values:
Excellence
Innovative
Authoritative
Co-Operative
eHaus values support the vision, shape the business culture and reflect the essence of the eHaus principles and philosophy.
eHaus and eDL are Members of:
"We are proud to be leading the way in PassivHaus design, architecture and construction. We are a company that prides itself on innovation and excellence, founded on our specialist expertise in the market."
"We would like to thank Simon, Stacey and the team for making the building of our new home such a great experience. From the start to the finish Simon gave us excellent guidance, we were kept up to date throughout the building process and any questions or concerns that we had were responded to in a timely manner. We are very happy with our new home and would definitely recommend SPB Ltd to family and friends and anyone else who may be thinking about building a new home" - R and L Chapman (Simon Penn Building Ltd client)
"Having dealt with Simon when our house was built 5 years ago he was our only choice when we wanted to extend. Simon listened to our ideas and offered expert advice. We were kept well informed throughout the build which made everything stress-free. Simon and the staff from Simon Penn Building Ltd are professional, prompt and the build was completed to a very high standard. We certainly know who to call with our next project" - D and H Waring (Simon Penn Building Ltd client)
Previous
Next
Coming Events
Sorry, there are no upcoming eHaus events in this region.
81b Western Line, Brunswick, Whanganui, New Zealand
Phone: 06 213 4209
Mobile: 021 979 162
Email: simonp@ehaus.co.nz