eHaus Taranaki Team
Steve and Susie have been the eHaus Taranaki Licensee since 2014. Steve is a certified PassiveHaus Tradesperson with several eHaus builds to-date and has over 20 years' building experience in both Taranaki and abroad. He is an executive member of the Taranaki Masters Builders Association, with several 'House of the Year' awards in excellence for workmanship, creativity and innovation. The Hofmans brand is both creditable and trusted.
Anyone meeting Steve, Susie and their team will be impressed by their passion and professionalism for eHaus and building the PassivHaus way.
Hofmans Builders have a reputation for building high quality homes for their clients. Steve's personal approach to all projects is a key part of the way he works.
He is a certified PassivHaus tradesperson, Registered Master Builder and a Licensed Building Practitioner.
Susie has a diploma in Interior Design and is always on hand to offer advice.
They employ people who have the same drive and expectations as they do. All are focused on the same outcome and strive to produce award winning work.
Hofmans Builders are proud to be the Licensee for eHaus Taranaki.
Building beautiful homes is one thing, but building beautiful homes that are guaranteed to perform and provide all year-round comfort is another. An eHaus built the PassivHaus way is redefining the way we live. Call Steve and Susie today and experience an eHaus first hand.
Steve, Susie, Petra and Jesse are the Hofmans behind e-Haus Taranaki, Redefining the way we live .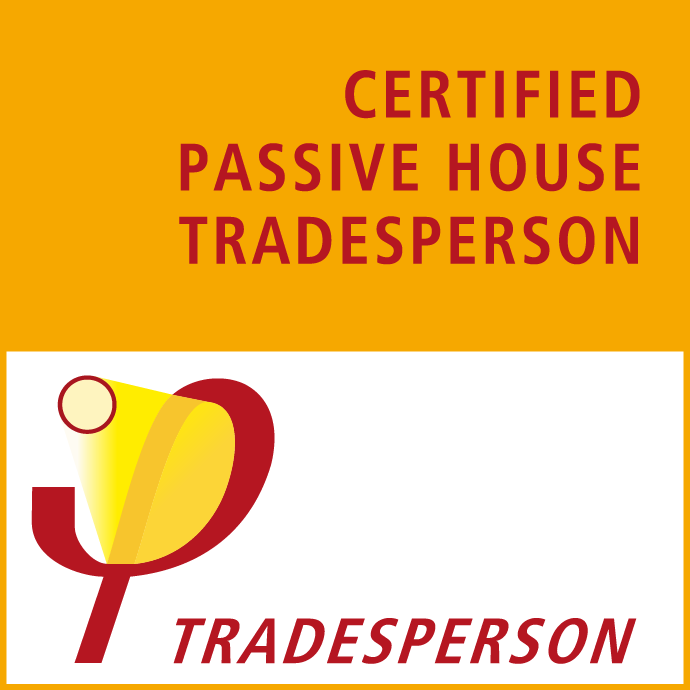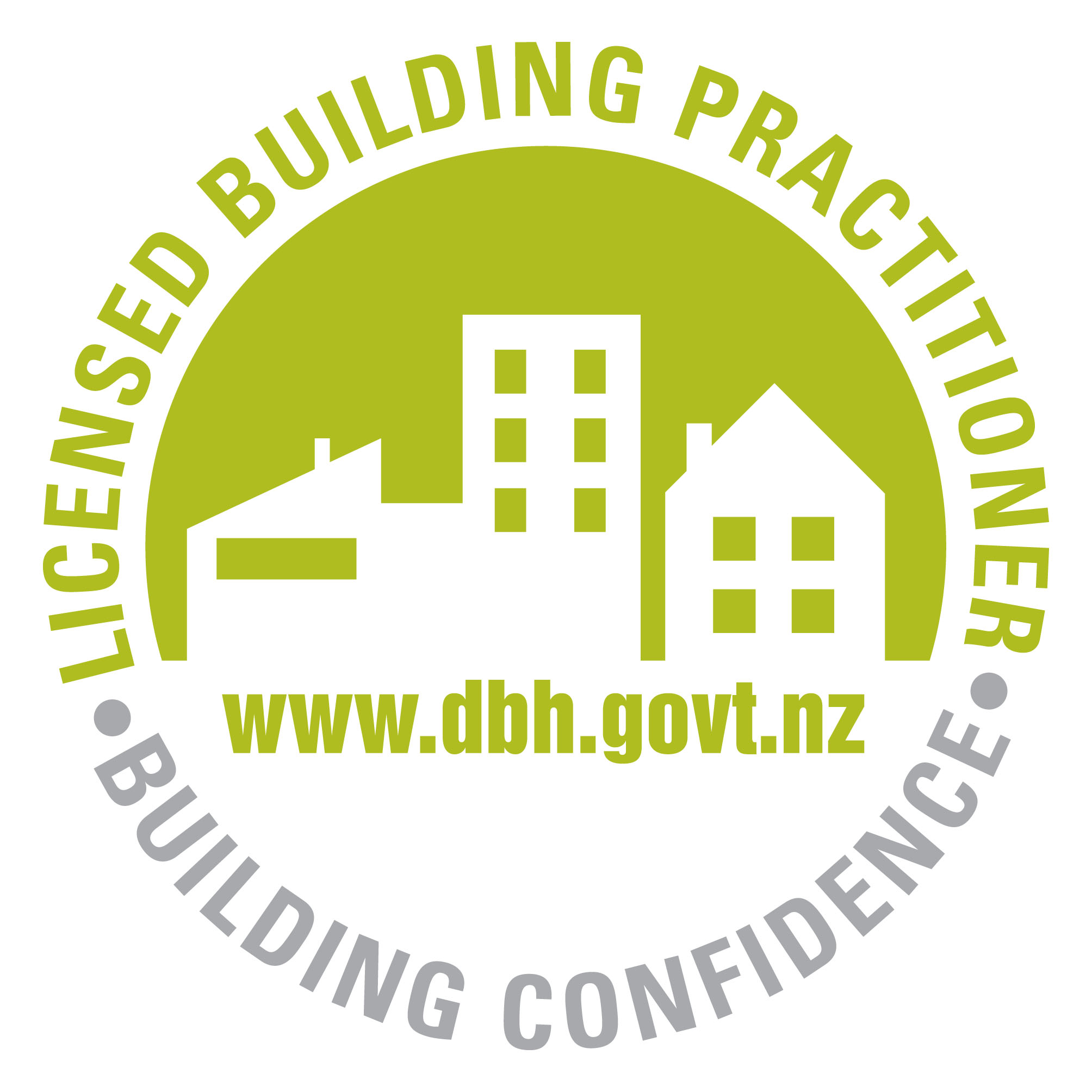 About eHaus
eHaus – a brand of ecoBuild Developments Ltd (eDL) was established in 2010 by Baden & Glenda Brown and Jon Iliffe with the dream of creating a New Zealand owned and operated specialist design and construction company using PassivHaus build & design principles.
Often referred to as the 'world's leading standard in energy efficient design" the German engineering intelligence behind PassivHaus encompasses unprecedented Health, Comfort, Energy efficiency benefits and high quality buildings.
Baden a New Zealand Master Builder of 20+ years and Jon a HND Mech Prod Engineer from Rolls Royce motor cars in the UK, realised the opportunity this revolutionary way of building PassivHaus bought to the New Zealand building industry and the incredible benefits these spaces offered.
That same year they both studied and qualified in the use of the German PassivHaus software through the Auckland Unitec facility. The software, at the very heart of the build, models the performance of how the building will perform before a single stake is put in the ground. They then invested 100's of hours translating PassivHaus to the New Zealand conditions, applying the building science to the 18 climate zones for both the North and South Islands.
Together with Glenda, a member of the NZ Institute of Directors and an accredited business mentor who has 30+ years working in Chartered Accountant offices, has seen the business grow a nationwide team of qualified PassivHaus designers and tradespeople. eHaus is now recognised as award winning, and the leading player in the New Zealand PassivHaus market.
eHaus Vision:
We live PassivHaus … it's what we do.
Every eHaus is designed and constructed using the International Passive House design software – proven performance to live by. Healthy, comfortable, all year round lifestyle. This is what sets us apart in the industry. Here at eHaus we believe this is the future and benchmark for all New Zealand builds.
eHaus Values:
Excellence
Innovative
Authoritative
Co-Operative
eHaus values support the vision, shape the business culture and reflect the essence of the eHaus principles and philosophy.
eHaus and eDL are Members of: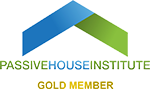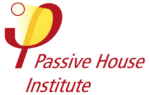 "We are proud to be leading the way in PassivHaus design, architecture and construction. We are a company that prides itself on innovation and excellence, founded on our specialist expertise in the market."
"You get a house with a healthy environment — there's no condensation, no mould and no heating costs. It made sense to build this way. I like that you can control the humidity levels and the little things you notice, like the bedding is always dry." Hofmans Builders created a beautiful, high standard home, Steve and Susie and their team were great to work with and we would not hesitate in recommending them to future eHaus clients. - Ian & Annie Frame
"Being a first time house builder we were new to the whole build process. From the outset Steve's approach was professional and thorough. A full schedule was provided as a quote, whereas other builders just provided us a piece of paper with a figure on it. This meant no surprises! We enjoyed the building process, love our new home and have no hesitation in recommending Hofmans Builders to anyone looking to build a quality home". - Phil and Tracey Morgan
"From the quote process through to completion we found Hofmans Builders professional and upfront, throughout this project we felt confident that our home would be completed to a high standard. We cannot recommend Steve, Susie and the team highly enough, and feel that anyone who chooses them to build their home through them would not be disappointed". - Joanie Sims
Previous
Next
Coming Events
Sorry, there are no upcoming eHaus events in this region.
14 Lismore Street, New Plymouth, New Zealand
Phone: 06 75 78931
Mobile: Steve 021746339 Susie 021462222
Email: susieh@ehaus.co.nz
Facebook

Whanganui District Wellington & Hutt Valley Wairarapa Waikato Taupo Southland Otago Marlborough Manawatu Kapiti Hawkes Bay Gisborne Central Lakes District Canterbury South Auckland